HPAPI global market to reach $34.04b in 2026
The global highly potent active pharmaceutical ingredient (HPAPI) market is expected to reach $34.04 billion in 2026, a report has predicted.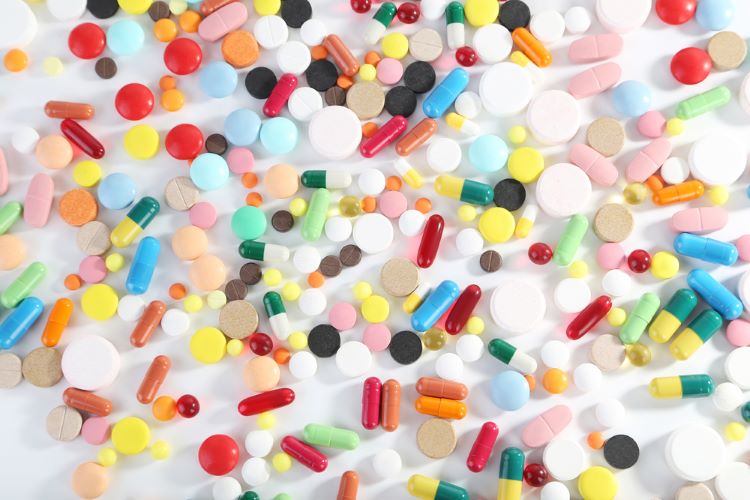 A market report by Reportlinker has indicated that the global highly potent active pharmaceutical ingredient (HPAPI) market is expected to reach $34.04 billion in 2026 at a CAGR of 8.5 percent.
HPAPIs are substances that, at very low doses, cause a biological response. Traditionally, cytotoxic substances and sex hormones like oestrogen are used as examples of HPAPIs.
In 2022, North America was the largest region in the HPAPI market. The Middle East is expected to be the fastest growing region in the forecast period in the report.
Influencing factors in the HPAPI market
Inflation caused by recent war has led to economic sanctions across goods and services in multiple countries, the report observed. This has resulted in a surge in commodity prices and supply chain disruptions.
The rising number of cancer cases coupled with increasing sales of cancer drugs contributed to the growth of the HPAPI market, the research found. The rising incidence of cancer is resulting in increasing R&D about anticancer drugs. This is therefore propelling demand for the HPAPIs.
According to the World Health Organization's (WHOs) International Agency for Research on Cancer (IARC) report, the cancer burden is expected to increase by 29.5 million new cases and 16.4 million deaths by 2040, globally. Therefore, the growing incidence of cancer cases is projected to upsurge revenues for the HPAPI market.
The report stated that companies are focusing on strategies such as production facility expansion and mergers and acquisitions to maintain their position in the market. For instance, a new $65 million facility was opened in the US in June 2022, to produce HPAPIs, with an emphasis on cancer treatments.
Manufacturing challenges of highly potent active pharmaceutical ingredients
These substances carry significant handling challenges including the requirement for specialised equipment to avoid cross-contamination, product protection, and ensure environment and operator safety.
Additionally, the need for appropriate process design, the constant evolution of technologies and industry standards, and specialised containment facilities to ensure the employee safety means large investment is required. Therefore, this is a major challenge for the growth of the HPAPI market.
Major players in the HPAPI market
The report identified that major players in the market include AbbVie, AstraZeneca plc, Eli Lily and Company, Boehringer Ingelheim GmbH, Bristol-Myers Squibb Company, Bayer AG, GlaxoSmithKline PLC, Hospira Inc, Lonza, Merck & Co. Inc, Mylan Inc, Sanofi, Novartis AG, Pfizer Inc, Sigma Aldrich Corporation, and Teva Pharmaceutical Industries Ltd.
The countries covered in the report are Australia, Brazil, China, France, Germany, India, Indonesia, Japan, Russia, South Korea, UK, USA.