CHMP recommends first pegylated enzyme for Fabry disease
A PEGylated enzyme replacement therapy for Fabry disease has received recommendation for a marketing authorisation from the European Medicines Agency (EMA)'s human medicines committee.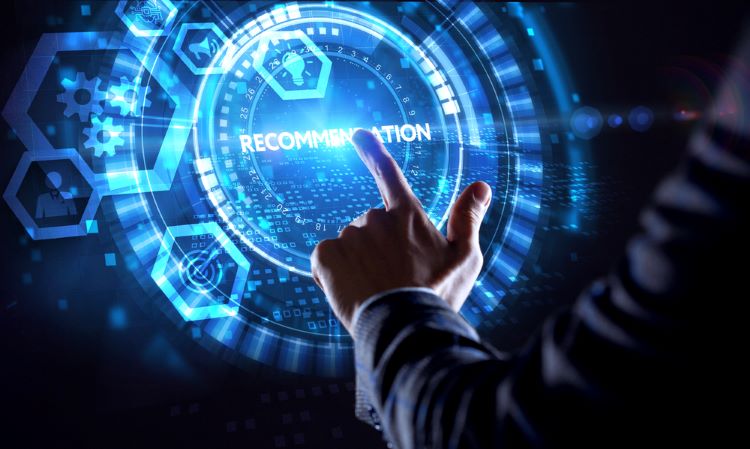 PRX–102 (pegunigalsidase alfa), the first and only pegylated enzyme for adults with Fabry disease has been recommended by the European Medicines Agency's (EMA) Committee for Medicinal Products for Human Use (CHMP).
The novel recombinant human α–Galactosidase–A (α–Gal–A) enzyme is being investigated as a PEGylated enzyme replacement therapy (ERT) for Fabry disease. The treatment is intended to help address unmet medical needs for these patients, such as progressive kidney decline.
CHMP's marketing authorisation recommendation for PRX–102
The positive opinion from the EMA's human medicines committee was based on a marketing authorisation application (MAA) that includes positive data from preclinical, clinical and manufacturing studies evaluating PRX–102 for Fabry disease.
"Data from our clinical programme indicates that PRX–102 has the potential to be a long-lasting therapy with a favourable tolerability and immunogenicity profile," stated Dror Bashan, President and Chief Executive Officer of Protalix BioTherapeutics.
This programme includes the completed Phase III BALANCE, BRIDGE, and BRIGHT trials for Fabry disease, the Phase I/II trial, and ongoing related extension studies. Combined, the investigations represent over 400 years of exposure to PRX–102. In clinical studies, PRX–102 has been observed to have a circulatory half-life of approximately 80 hours.
Giacomo Chiesi, Head of Chiesi Global Rare Diseases shared the company's view on the news: "We look forward to advancing towards approval and launch in Europe." The committee's opinion is now referred for final action to the European Commission (EC). A final decision by the EC on the MAA for is expected in the beginning of May 2023. 
About Fabry disease
Fabry disease is a rare, X–linked inherited disease. It occurs due to deficient activity of the lysosomal α–Gal–A enzyme. This deficiency results in progressive accumulation of abnormal deposits of a fatty substance called globotriaosylceramide (Gb3) in lysosomes in the body. Gb3 deposition can lead to episodes of pain, impaired peripheral sensation and ultimately, end-organ failure.