MHRA approves prostate cancer combination therapy
The first PARP inhibitor to show clinical benefit with a new hormonal agent in first-line metastatic castration-resistant prostate cancer has been granted UK approval.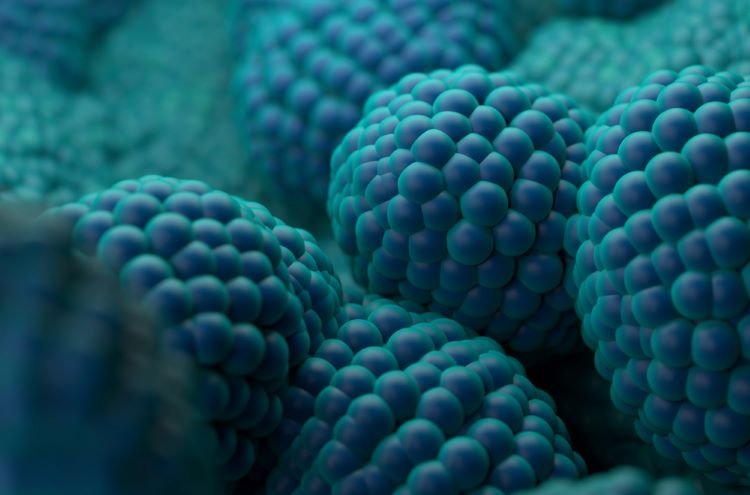 The Medicines and Healthcare products Regulatory Agency (MHRA) has granted marketing authorisation for Lynparza (olaparib) as combination therapy with abiraterone and prednisone or prednisolone.
AstraZeneca and MSD's treatment is indicated for adults with metastatic castration-resistant prostate cancer (mCRPC) in whom chemotherapy is not clinically indicated.
Olaparib is the first poly (ADP-ribose) polymerase (PARP) inhibitor to demonstrate clinical benefit in combination with a new hormonal agent in first-line mCRPC.
The regulatory decision from the MHRA was based on results from the PROpel Phase III trial. It showed that olaparib in combination with abiraterone significantly improved radiographic progression-free survival (rPFS) versus abiraterone alone as a first-line treatment for patients with mCRPC, regardless of a patient's biomarker status.
Benefit of the PARP inhibitor
The oral combination therapy showed a 34 percent reduction in risk of disease progression or death versus abiraterone and prednisone or prednisolone in patients with mCRPC with or without homologous recombination repair (HRR) gene mutations.
The trial evaluated over 700 patients with either olaparib and abiraterone or placebo and abiraterone. Olaparib was given 300 mg twice daily plus abiraterone 1000mg once daily or placebo twice daily with abiraterone 1000mg once daily. Patients in both treatment groups also receive either prednisone 5mg twice daily or prednisolone 5mg twice daily.
At the time of data cut off, analysis of overall survival (OS) was at 40 percent maturity. The trial will continue to assess overall survival (OS) as a key secondary endpoint. This analysis was presented at the 2022 ESMO Virtual Plenary Session in March 2022.
These data from the trial show the "potential of new first-line treatment options for patients with metastatic castration-resistant prostate cancer, especially given that many have a much-shortened life-span when their disease becomes castrate resistant," commented Professor Noel Clarke, Professor of Urological Oncology at The Christie, and Salford Royal Hospitals.
"We are delighted that olaparib has been authorised by the MHRA today… [this additional therapy option opens] a new chapter in prostate cancer treatment," shared Ed Piper, Medical and Scientific Affairs Director, AstraZeneca UK.