EMA publishes mid-point regulatory science strategy report
Progression in supporting development of precision medicine was noted as an achievement in a mid-term report on the EMA's Regulatory Science Strategy to 2025.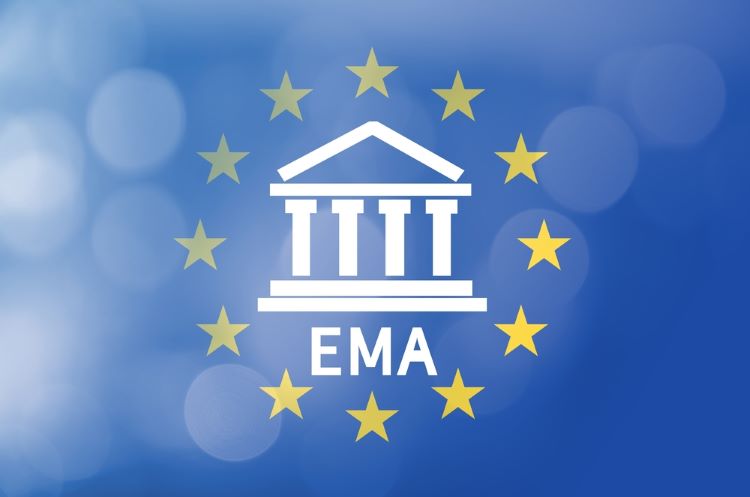 The European Medicines Agency (EMA) has published a report summarising the mid-point achievements of its Regulatory Science Strategy (RSS) to 2025. Initially published in March 2020, the strategy provides a plan for advancing regulatory science over a five-year period.
Regulatory science refers to the scientific disciplines that are applied to the quality, safety and efficacy assessment of medicinal products. These contribute to the development of regulatory standards and tools, according to the EMA.
Delivering the EMA Regulatory Science Strategy to 2025
Included are achievements for the top five human recommendations thought to deliver the most significant change over the course of the five-year strategy. This is according to stakeholder consultation process that took place with EMA's scientific committees, stakeholders and EU regulatory partners.
Progress was observed in several areas including:
Fostering innovation in clinical trials
Promoting use of high-quality, real-world data in decision making
Contributing to health technology assessment bodies' (HTA) preparedness and downstream decision making for innovative medicines
Supporting developments in precision medicine.
"The achievements highlighted in this report demonstrate that we have made considerable progress in advancing regulatory science to build a more adaptive regulatory system that encourages innovation," stated Emer Cooke, EMA's Executive Director.
The regulatory body noted the strategy was motivated by recognition of the accelerated pace of innovation in recent years. Thus, regulators needed to be ready to support the development and assessment of ever more complex medicines that increasingly deliver healthcare solutions by converging different technologies.
The pressures that affected the industry during the COVID-19 pandemic proved the need for rapid, close engagement of stakeholders and partners involved in development of medicines. This need was one of the fundamental principles of this strategy, stated the EMA.
"We will seek opportunities to further progress delivery of the Regulatory Science Strategy to 2025, and the broader European medicines agencies network strategy to 2025, as we emerge from a long period of business continuity. This work will be crucial to evolve the network's capability to engage with and enable innovative science and technology within the current pharmaceutical framework and pave the way for the legislative review," added Cooke.
A final report on the regulatory science strategy will be published in 2026, once the strategy has been completed.