Personalised blood pressure treatment shows efficacy
A study suggests that personalised blood pressure medication can "probably obtain better protection against future cardiovascular diseases".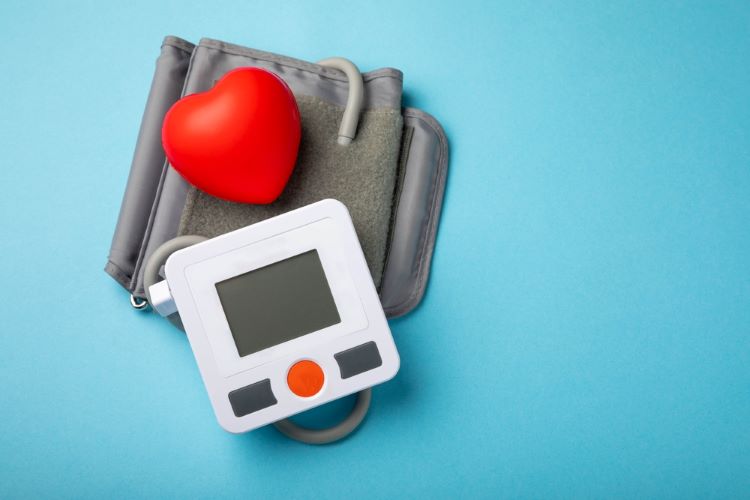 Patients treated with blood pressure-lowering drugs can experience greater improvements from changing medication compared to doubling the dose of their current medication, a study from Sweden has shown. Researchers aimed to investigate whether there is an optimal blood pressure drug for each individual, and therefore a potential for personalised blood pressure treatment.
Four different blood pressure-lowering drugs were tested in 280 Swedish patients over one year. The drugs were tested one after the other, at several different times over the study period. The effect of the treatment varied widely to each participant.
Johan Sundström, cardiologist and Professor of Epidemiology at Uppsala University, first author of the study explained: "certain patients achieved lower blood pressure from one drug than from another."
Sundström added: "The effect of a change of medication can be twice as great as the effect of doubling the dose of the patient's current medication."
The classes of blood pressure-lowering drugs tested were a diuretic, a calcium channel blocker, an ACE-inhibitor and an angiotensin receptor blocker (treatments were repeated for two classes):
Lisinopril [angiotensin-converting enzyme inhibitor]
Candesartan [angiotensin-receptor blocker]
Hydrochlorothiazide [thiazide]
Amlodipine [calcium channel blocker]).
The study's findings challenge the strategy recommended in current treatment guidelines. They recommended four drug groups equally favourably for all patients with high blood pressure.
Over two million Swedes are estimated to have high blood pressure, the research noted. Yet only a fifth of this population have been found to be able to control their blood pressure using drug therapy. Due to the variety of blood pressure drugs available, patients are at risk of not receiving the optimal drug first time. This can lead to poor blood pressure lowering and unnecessary side-effects, the researchers stated. Therefore, personalised treatment offer a potential solution.
Personalised blood pressure treatment
"If we personalise each patient's medication, we can achieve a better effect than if we choose a drug from one of these four drug groups at random," Sundström stated. On average, personalised treatment had the potential to provide an additional 4.4 mm Hg–lower systolic blood pressure.
"given the right blood pressure drug, [patients] can probably obtain better protection against future cardiovascular diseases more quickly," Sundström theorised.
The results were published in the Journal of the American Medical Association (JAMA).