European Commission approves CAR T therapy for lymphoma
CD19-directed CAR T-cell therapy Breyanzi has been approved by the European Commission (EC) based on significant results from a lymphoma Phase III trial.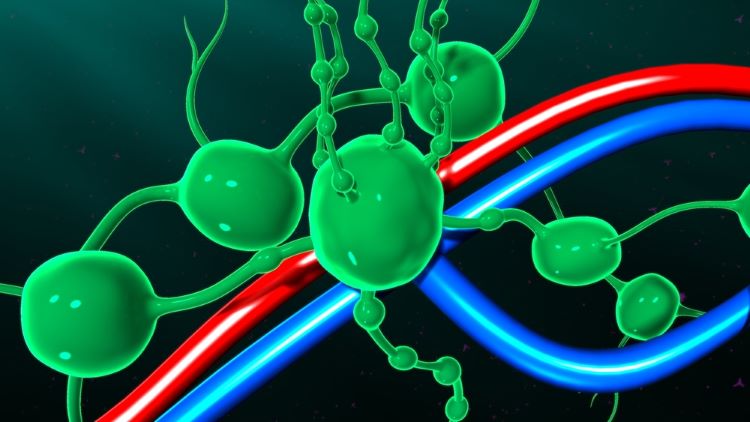 The European Commission (EC) has granted approval for Breyanzi (lisocabtagene maraleucel; liso-cel), a CD19-directed chimeric antigen receptor (CAR) T-cell therapy.
The CAR T-cell therapy has a 4-1BB costimulatory domain which enhances the expansion and persistence of the CAR T cells. The treatment is indicated for adults with diffuse large B-cell lymphoma (DLBCL), high grade B-cell lymphoma (HGBCL), primary mediastinal large B-cell lymphoma (PMBCL) and follicular lymphoma grade 3B (FL3B) who relapsed within 12 months from completion of, or are refractory to, first-line chemoimmunotherapy.
Breyanzi Phase III trial results
In the Phase III TRANSFORM trial, Breyanzi more than quadrupled median event-free survival (EFS) compared to standard therapy with a median follow-up of 6.2 months. Also, 73.9 percent of patients achieved a complete response (CR) compared to 43.5 percent of those treated with standard therapy. The EC's approval is based on results from this trial.
Standard care was determined as salvage immunochemotherapy followed by high-dose chemotherapy and hematopoietic stem cell transplant (HSCT).
The Phase III trial results demonstrated "the benefit of using a CAR T-cell therapy earlier" for relapsed or refractory DLBCL patients, added Dr Bertram Glass, TRANSFORM trial investigator and Chief Physician of the Department of Hematology and Stem Cell Transplantation, Helios Klinikum, Berlin, Germany.
"With Breyanzi, people in Europe living with relapsed or refractory DLBCL now have a differentiated CAR T-cell therapy option" stated Anne Kerber, Senior Vice President, Head of Cell Therapy Development, Bristol Myers Squibb.
"This approval represents a significant milestone for patients with continued progress toward transforming second-line treatment practice to provide a personalised treatment option that offers the potential for durable remission," Dr Glass noted.
Bristol Myers Squibb's Senior Vice President acknowledged the EC's decision "marks the approval of our third indication in Europe for our CAR T-cell therapy portfolio."
Manufacturing the CAR T-cell therapy
Now that Breyanzi is approved in all EU Member States, Bristol Myers Squibb will be able to manufacture viral vectors for the CAR T therapy at a US-based facility, of which the ownership is expected to transition from Novartis to Bristol Myers Squibb in 2023.
Other regulatory approvals of CAR T therapy Breyanzi
Breyanzi is also approved in Japan for the second-line treatment of relapsed or refractory large B-cell lymphomas (LBCLs) and in Japan, Europe, Switzerland and Canada for relapsed or refractory LBCL after two or more lines of systemic therapy.