Bristol Myers Squibb boosts CAR T therapy manufacturing capabilities
Securing in-house viral vector production capabilities in the US is set to help Bristol Myers Squibb manufacture its two CAR T-cell therapies.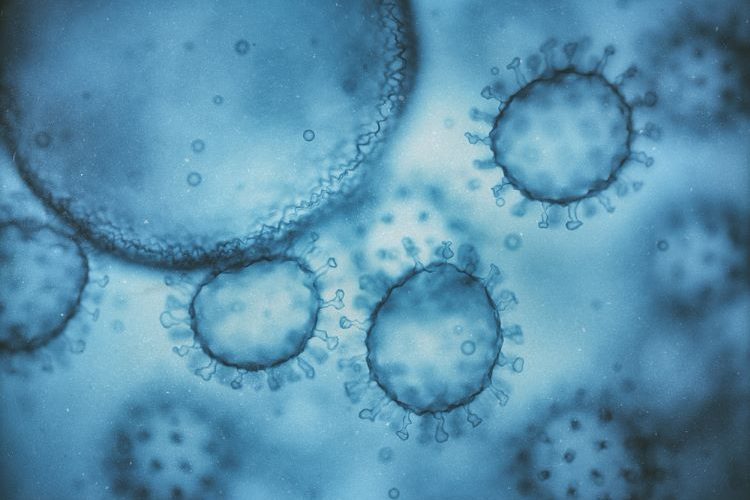 After agreeing to acquire a US-based manufacturing facility and its operations from Novartis, Bristol Myers Squibb (BMS) adds in-house production of viral vectors to its capabilities.
The facility in Libertyville, Illinois has the resources to produce viral vectors for BMS's two CAR T-cell therapies, Abecma (idecabtagene vicleucel) and Breyanzi. This move will support the expansion of the company's global cell therapy manufacturing network.
In February 2023, results from a Phase III study showed Bristol Myers Squibbs' Abecma more than tripled progression-free survival for multiple myeloma (MM) patients. Therefore, the in-house production will support BMS's current CAR T therapies progress through development.
Viral vector production for CAR T therapies
Specifically, additional production capability will enable BMS to "manufacture current and next-generation vector technology, and increase future capacity," stated Karin Shanahan, Executive Vice President of Global Product Development & Supply at Bristol Myers Squibb.
The manufacture of cell therapies is a complex operation, as they are produced as personalised therapies for individual patients. Viral vectors are a key part of engineering T cells for infusion back to a patient.
Cell therapies are rapidly changing how different cancers are treated. Therefore, demand for viral vector is growing significantly, according to BMS. A dual-sourcing vector strategy supports reliable delivery of its CAR T-cell therapies to help meet this demand.
As a result, "bringing viral vector production in-house… [also offers the potential for]… more patients to get treated", added Lynelle Hoch, Senior Vice President of Global Cell Therapy Franchise Lead at Bristol Myers Squibb.
The new US facility is planned to transition to Bristol Myers Squibb during 2023, subject to applicable closing conditions being fulfilled.
Expanding the manufacture of cell therapies worldwide
In addition to the facility in Libertyville, Illinois, BMS has three state-of-the-art cell therapy manufacturing facilities in the US. The company also has two additional manufacturing sites in development: one in the US and another in the Netherlands.