Abecma (idecabtagene vicleucel)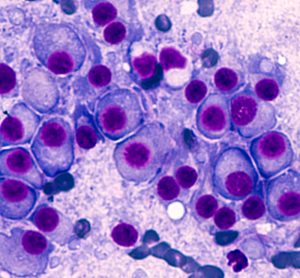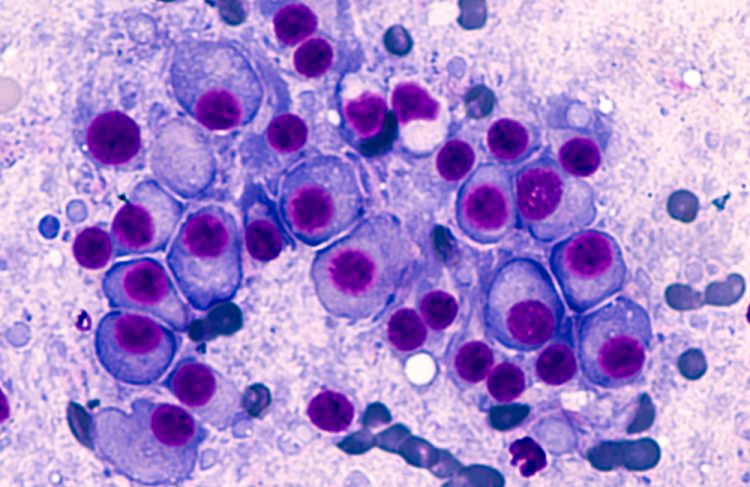 news
The European Commission (EC) has approved Abecma, the first anti-BCMA CAR T-cell therapy for patients with multiple myeloma.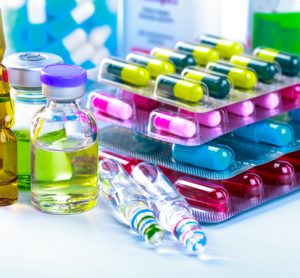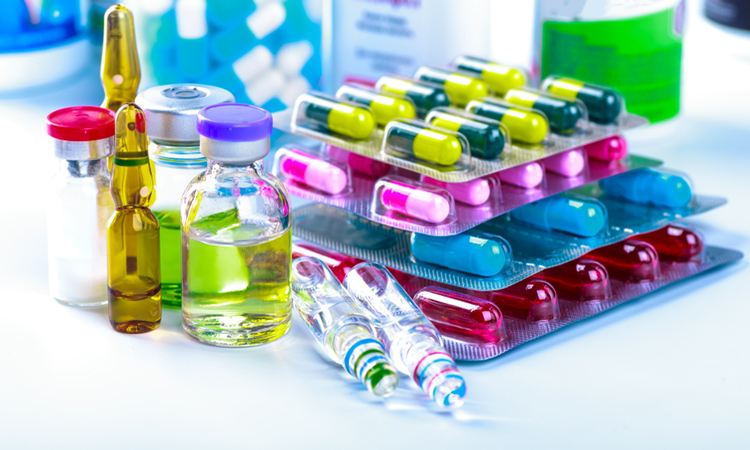 news
Drugs recommended for approval by the European Medicines Agency's human medicines committee included a gene therapy and two generics, among five others.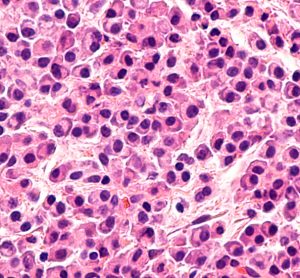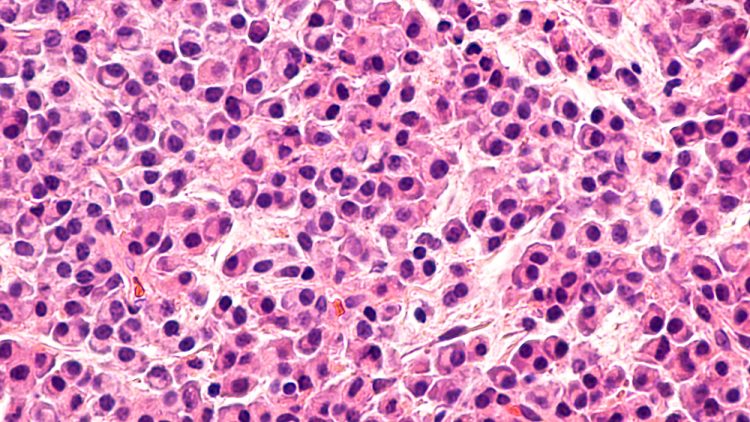 news
Abecma (idecabtagene vicleucel) was approved for adults with relapsed or refractory myeloma based on its 72 percent overall response rate in a trial.