Could FDA recommend new antibiotic for hospital-acquired pneumonia?
A new combination antibiotic for hospital-acquired pneumonia offers advantages in dosing and tolerability, a Phase III trial has shown.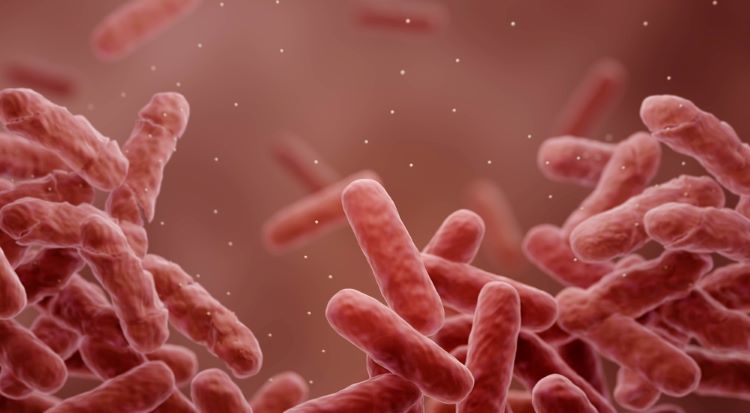 A Phase III trial has found that the novel combination antibiotic sulbactam-durlobactam prevents at least as many fatalities of hospital-acquired pneumonia as colistin, the best currently approved treatment.
This finding alongside the other data from the trial led the US Food and Drug Administration (FDA)'s Antimicrobial Drugs Advisory Committee to recommend the FDA approve the combination antibiotic for often-fatal pneumonia strain carbapenem-resistant Acinetobacter baumannii–calcoaceticus complex (ABC).
Trial results for the new combination antibiotic
Imipenem–cilastatin was given to 181 ABC-confirmed patients then randomised them to additional treatment with either sulbactam–durlobactam or the antibiotic colistin. Mortality due to multiple causes after 28 days was 12 of 63 (19 percent) in the sulbactam–durlobactam group. In the colistin group, the mortality was 32 percent. The ATTACK trial was done at 59 clinical sites in 16 countries with adults aged 18 years or older.
The results proved that serious adverse events and all treatment-related adverse events were significantly lower for patients who received sulbactam-durlobactam than for patients who received sulbactam-durlobactam.
All patients receive the same injectable dose of sulbactam–durlobactam. The antibiotic is a combination of two drugs, sulbactam has been approved for use since 1986, but durlobactam is new and has yet to be approved. However, with these positive trial results, there is potential for the FDA to approve the new antibiotic.
The need for a breakthrough treatment for hospital-acquired pneumonia 
sulbactam-durlobactam [could be offered] as part of normal clinical care [in] the second half of this year"
"An estimated 8,500 hospital-acquired [pneumonia] cases killed 700 patients and cost $280 million in 2019 [in the US], so we greatly needed a breakthrough treatment like sulbactam-durlobactam," commented Dr Keith Kaye, first author of the trial reported in The Lancet Infectious Diseases and Chief of the Division of Allergy, Immunology and Infectious Disease at Robert Wood Johnson Medical School in the US.
With sulbactam-durlobactam being "very good" at treating this "particularly dangerous" antibiotic-resistant infection, Kaye predicted: "If all moves quickly, infected patients could begin receiving sulbactam-durlobactam as part of normal clinical care in the second half of this year."
Promising first-in-human study results for orally inhaled antibiotic