Thomas Broeer elected as new BGMA Chair
The British Generic Manufacturers Association (BGMA) has appointed Thomas Broeer, managing director of Kent Pharmaceuticals, as its new chair for the next two years.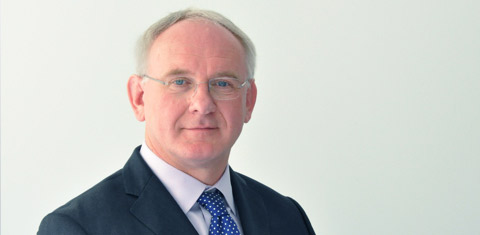 He replaces Kim Innes, a director with Teva, who will continue for a further year as vice-chair of the association which is the generic industry's trade body representing more than 90 per cent of the UK supply market.
Thomas brings more than 20 years of international pharmaceutical business management experience to the BGMA role working both within the generic and branded industries. Before taking up the role with Kent Pharmaceuticals earlier this year, Thomas had previously held senior management roles with Mylan in the UK and Germany.
Thomas said: "I am delighted to be taking on the role of chair of the BGMA. Generics play a vital role in the UK in ensuring access to medicines. The competitive, multi-source market delivers huge savings to the NHS every year providing a secure supply of cost effective medicines for patients.
"There are a number of challenges and issues facing the generics industry as business models evolve, regulations change and new opportunities such as biosimilars emerge. The association has a crucial role in all these and I look forward to playing an important part in representing our views."
Thomas added: "I would also like to pay tribute to Kim Innes' contribution over the past two years as Chair of the BGMA. She has been instrumental in driving forward the aims and objectives of the association both within the UK and more widely in Europe."
Related topics
Related people