pSivida completes targeted enrollment of Phase III trial of Medidur for posterior uveitis
pSivida has announced the completion of the targeted enrollment of 120 patients in its pivotal Phase III clinical trial of Medidur for posterior uveitis…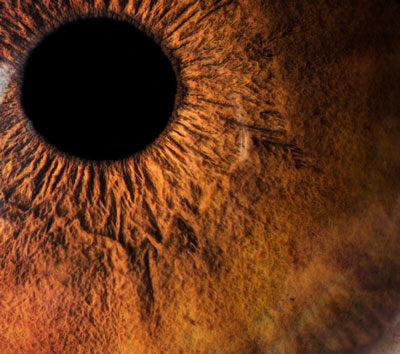 pSivida has announced the completion of the originally targeted enrollment of 120 patients in its pivotal Phase III clinical trial of Medidur for the treatment of posterior uveitis, a blinding eye disease.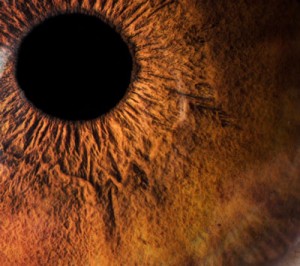 pSivida will permit ten additional patients seeking entry into the trial who met the entry criteria to enroll. pSivida expects to report top line data from the trial in the second half of 2016, and based on the results, to file for regulatory approval in late 2016 or early 2017.
"This is a major advance in the treatment of uveitis, in my opinion, with the delivery of medication into the vitreous cavity without the need for travel to an operating room and with effective provision of corticosteroid for a sustained three years," said Dr C. Stephen Foster, president and CEO of Massachusetts Eye Research & Surgical Institute.
Medidur is an injectable micro-insert delivering the steroid flucinolone acetonide (FA) on a sustained basis for 36 months. Medidur uses the same micro-insert as ILUVIEN® for diabetic macular edema (DME) developed by pSivida, which has been approved in the U.S. and in 15 EU countries to date. Medidur is inserted via a redesigned applicator that utilizes a needle of the same gauge as that typically used for intra-ocular injections.
Posterior uveitis is a chronic, non-infectious inflammatory disease affecting the posterior segment of the eye, often involving the retina. It afflicts people of all ages, producing swelling and destroying eye tissues, which can lead to severe vision loss and blindness.
Patients are typically treated with systemic steroids but over time frequently develop serious side effects that can limit effective dosing. Patients then progress to steroid-sparing therapy with systemic immune suppressants or biologics, which themselves can have severe side effects including an increased risk of cancer.
Medidur could lower treatment costs for patients with posterior uveitis
"Based on results of a Phase II study and prior experience with this implant, we believe that Medidur will provide improved outcomes compared to standard of care but with a significant reduction in side effects. Medidur should also lower treatment costs and offer the reduced invasiveness of an injection every three years compared with the frequent administration of existing therapies," said Dr. Paul Ashton, President and CEO of pSivida Corp. "We are focused on providing solutions for retinal diseases and believe that this study will demonstrate the safety and effectiveness of Medidur."
For more information about pSivida, please visit www.psivida.com.
Related topics
Related organisations