Cardio3 BioSciences becomes Celyad
Cardio3 BioSciences, a leader in engineered cell therapies, has announced its intention to change its corporate name to 'Celyad'…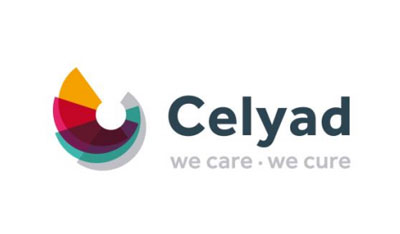 Cardio3 BioSciences, a company focusing on the discovery and development of engineered cell therapies, has announced its intention to change its corporate name to 'Celyad'.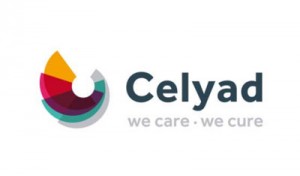 The company plans to use the new name for commercial purposes effective immediately; the company will seek shareholder approval of the new name for the legal entity at the annual general meeting of shareholders scheduled for 5 May 2015.
The Company's ticker symbol will change from CARD to CYAD immediately following shareholder approval of the name change.
The name 'Celyad' represents cell therapies and humanity
Dr. Christian Homsy, CEO of Celyad, commented: "We believe that the name change better aligns our identity with our core activities and overall unified objective of identifying and translating innovative cell based therapies into therapeutics, not only in cardiology, but now also in oncology and potentially in other areas in the future."
The new, circular logo is a reference to the core focus of the company: translating innovative cell-based research into new solutions for patients. The logo's openness highlights the passion and human approach that are at the heart of the Company's values since its foundation in 2007.
Dr. Christian Homsy, CEO, continued: "The name Celyad represents a direct connection with the core focus of the Company: cell therapies, and the suffix –yad refers to the connection with humanity – 'Yad' meaning the hand in Arabic and Hebrew."
For more information, please visit www.c3bs.com.