Cobalt receives the 2015 Queen's Award for Enterprise
Cobalt Light Systems has been named as a recipient of the prestigious 2015 Queen's Award for Enterprise…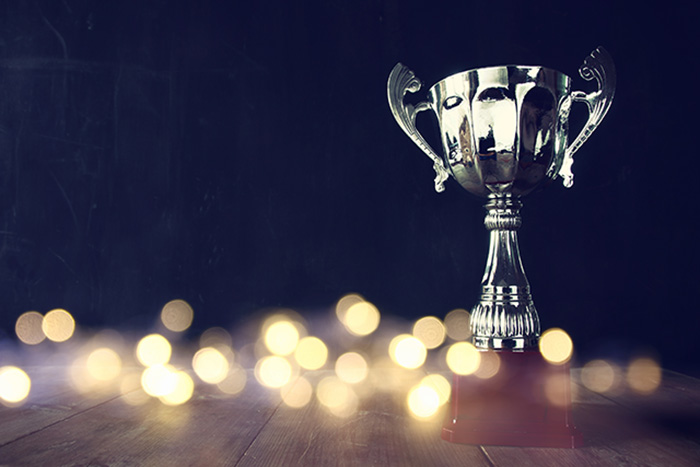 Cobalt Light Systems has been named as a recipient of the prestigious 2015 Queen's Award for Enterprise. The award – in the category of International trade – is the UK's highest accolade for business success.
The judging panel recognised Cobalt's outstanding performance in international sales – with 17-fold overseas earnings growth over the last three years – citing the establishment of a new Cobalt entity (Cobalt Light Systems, Inc.) in the USA and strategic partnerships with regional distributors as key factors in winning the award.
The Queen's Award recognises Cobalt's rapid growth since 2011, with innovative technologies enabling the development of successful products in two key markets:
Airport Security – The Insight100 range of liquid explosive detection systems for scanning liquids in unopened containers, typically from passenger hand luggage, which is now deployed at over 65 European airports, including eight of the top ten hub airports. The product has won numerous accolades, including the prestigious Royal Academy of Engineering's MacRobert award; the premier award for UK innovation in
engineering.
Pharmaceutical Analysis – Cobalt's RapID and TRS100 systems enable cost-savings and safety improvements for raw materials identification and drug quality testing, which are essential requirements in pharmaceutical manufacturing. The instruments are currently used by nine of the largest ten global pharmaceutical companies.
"We are delighted to receive such a prestigious award, which recognises the tremendous efforts made by everyone at Cobalt since the company was founded in 2008", said Dr Paul Loeffen, CEO of Cobalt Light Systems. "We are continually investing in R&D to develop innovative technologies, and our dramatic revenue and export growth over the last three years is testament to how well our products have been received both in the UK and around the world. We look forward to continued success, particularly in overseas markets. The opening of the new Cobalt US office in Washington DC is just one of a number of initiatives in our plan for future growth."
For more information:
Insight100 – Cobalt's award-winning bottle scanner for airport security – read more
Cobalt's RapID and TRS100 products for pharmaceutical quality control – read more
Full details on the Queen's Awards for Enterprise – read more