Cardio3 BioSciences announces results of annual shareholder assembly 2015; confirms name change to Celyad
All resolutions presented at Cardio3 BioSciences' Annual Shareholder Assembly were duly passed including a name change for the Company to Celyad…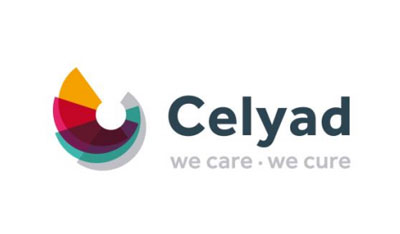 Cardio3 BioSciences, a company specialising in the discovery and development of engineered cell therapies, has announced that all resolutions presented at the Company's Annual Shareholder Assembly were duly passed at the meeting, which was held yesterday.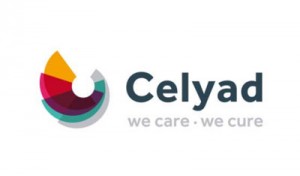 As a result, the Company's proposed name change to "Celyad" is now confirmed, effective immediately. The new corporate website is available online at www.celyad.com.
Celyad will now trade on the Euronext Brussels and Paris markets under the symbol CYAD
Furthermore, as of 09:00 CET on 6 May 2015, the Company will trade on the Euronext Brussels and Paris regulated markets under the symbol CYAD, replacing former symbol CARD. No specific action is required from our shareholders following this symbol change.
Dr. Christian Homsy, CEO, previously commented on the Company's new name: "The name Celyad represents a direct connection with the core focus of the Company: cell therapies, and the suffix –yad refers to the connection with humanity – 'Yad' meaning the hand in Arabic and Hebrew."
The Company has also announced that copies of the 2014 Annual Report and Accounts will be made available to shareholders on the "Investors" section of the Company's website at www.celyad.com, and paper copies will be made available upon request to the Company.