Lilly sells muscle strengthening drug TT701 to Transition Therapeutics
Transition Therapeutics has exclusively licensed worldwide rights to a novel small molecule drug candidate, TT701, from Eli Lilly and Company…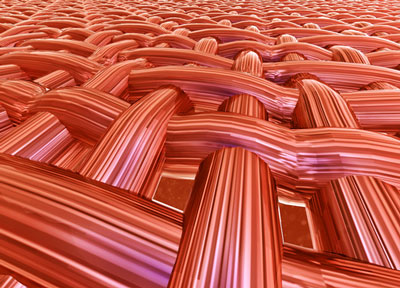 Transition Therapeutics has announced its wholly-owned subsidiary, Transition Therapeutics Ireland Limited (TTIL), has exclusively licensed worldwide rights to a novel small molecule drug candidate ("TT701") from Eli Lilly and Company.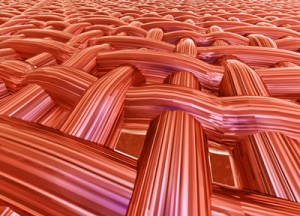 Under the terms of the agreement, TTIL has acquired rights to develop and commercialise TT701. Lilly will receive contingent upfront consideration of up to just US $1 million. In addition, Lilly is eligible to receive up to US$100 million in commercial milestones and a mid-single digit royalty on sales of TT701 products should such products be successfully commercialised.
TT701 is a selective androgen receptor modulator that has been shown in a Phase 2 study to significantly increase lean body mass and a measurement of muscle strength in male subjects. This completed 12-week, Phase 2 study of 350 subjects also demonstrated additional beneficial effects, including significant fat mass reduction with no significant change in prostate specific antigen (PSA) levels.
TTIL is evaluating TT701 as a new therapeutic option for patients with androgen deficiency
TTIL is evaluating multiple development paths for TT701, including as a new therapeutic option for patients with androgen deficiency. TTIL is engaged with potential collaborators to rapidly commence a Phase 2 clinical study.
"We are very pleased to expand our relationship with Lilly to develop novel drug candidates. The safety and efficacy profile of TT701 creates a number of development opportunities. TTIL will initiate development and manufacturing activities to enable the start of a Phase 2 study in the coming months," said Dr. Tony Cruz, Chairman and Chief Executive Officer of Transition.
For more information about Transition Therapeutics, please visit www.transitiontherapeutics.com.
Related topics
Related organisations