First patient enrolled in Phase 3 study of ixazomib as maintenance therapy for newly diagnosed multiple myeloma
Takeda has announced that the first patient has been enrolled in the Phase 3 TOURMALINE-MM4 study of investigational oral ixazomib…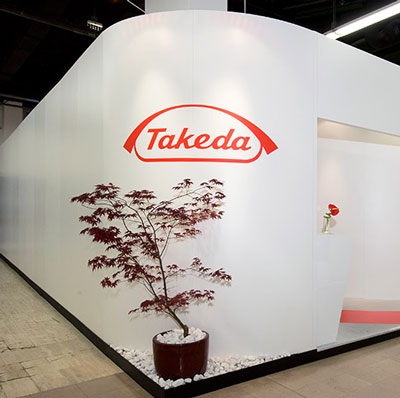 Takeda has announced that the first patient has been enrolled in the Phase 3 TOURMALINE-MM4 study of investigational oral ixazomib.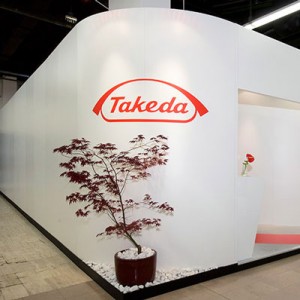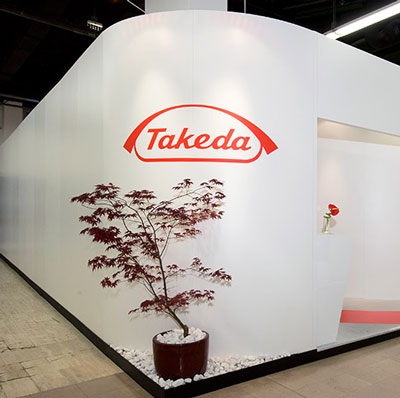 This is a superiority study designed to demonstrate whether sustained proteasome inhibition, delivered orally, improves the long term clinical outcomes of people living with multiple myeloma.
The Phase 3 TOURMALINE-MM-4 study will evaluate the role of ixazomib maintenance therapy compared with placebo on the primary endpoint of progression-free survival (PFS) in patients with newly diagnosed multiple myeloma who have responded to initial therapy and have not undergone an autologous stem cell transplant (ASCT). This study complements an actively enrolling Phase 3 maintenance study (TOURMALINE-MM3) in patients who do receive ASCT. Proteasome inhibition is an established mechanism of action and long-term therapy is emerging as a standard of care in multiple myeloma.
TOURMALINE-MM4 study is the fifth in ixazomib's Phase 3 clinical development programme
"We are excited to initiate our second Phase 3 maintenance study which will provide data for patients who do not receive transplant due to age, comorbities or other factors. The breadth of our ixazomib development programme, which now has a pivotal trial in every major multiple myeloma patient population, demonstrates our commitment to patients battling this disease," said Michael Vasconcelles, M.D., Global Head of the Takeda Oncology Therapeutic Unit. "Takeda Oncology has deep experience in multiple myeloma and greatly appreciates the efforts of the patients and families who participate in our clinical programmes."
The TOURMALINE-MM4 study is the fifth in ixazomib's Phase 3 clinical development programme, which is evaluating the use of ixazomib in various multiple myeloma settings and in relapsed, refractory systemic light-chain (AL) amyloidosis, a rare but severe plasma cell disorder.
For more information about Takeda Pharmaceutical Company Limited, please visit www.takeda.com.
Related organisations
Related diseases & conditions