pSivida announces positive safety data from Phase III trial of Medidur
pSivida has announced positive safety data from its ongoing assessment of safety data from its Phase III clinical trial of Medidur for posterior uveitis…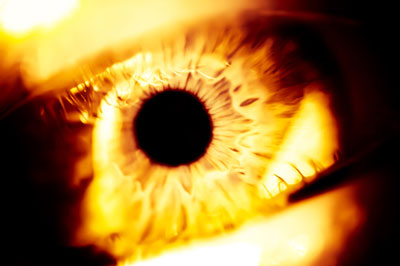 pSivida has announced positive safety data from its ongoing assessment of masked safety data from its first Phase III clinical trial of Medidur™ for posterior uveitis.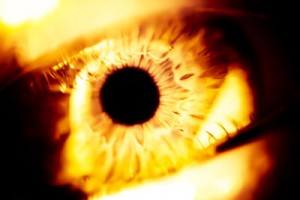 Posterior uveitis is a chronic, non-infectious inflammatory disease affecting the posterior segment of the eye, often involving the retina, which is a leading cause of blindness in the developed and developing countries. It afflicts people of all ages, producing swelling and destroying eye tissues, which can lead to severe vision loss and blindness.
Medidur is an injectable micro-insert designed to treat posterior uveitis that provides sustained release of flucinolone acetonide (a corticosteroid) for three years.
In the trial, at three months, only 4% more study eyes (2/3 of which received Medidur) experienced elevated intraocular pressure (IOP) than the fellow non-study eyes (none of which received Medidur). Initial IOP elevation is an indication of the likelihood of subsequent clinically significant IOP increases. The minimal difference observed in elevated IOP in the assessment suggests highly favourable results for a key safety measure of the trial, the number of eyes that develop clinically significant increases in IOP within 12 months of receiving Medidur relative to control eyes.
pSivida intend to file for US approval of Medidur in 2017
"These data are very encouraging for the safety profile of Medidur," said Dr Paul Ashton, President and CEO of pSivida. "A significant treatment challenge with posterior uveitis patients is managing the serious side effects of prolonged steroid use, the current first-line treatment. A therapy that can provide the benefits of steroids on a sustained basis for three years with a single injection with a lower incidence of side effects would be a very significant advance in treatment of this disease."
The assessment of masked data compared the elevation of IOP over 21mmHg at three months study eyes and fellow eyes for the 105 out of 129 enrolled subjects with at least three month follow-up data.
"We are very optimistic for the final IOP safety results in this trial," said Dr Ashton. "We originally expected that the final IOP safety profile for Medidur would be at least as good as the IOP safety profile of the FDA-approved ILUVIEN® for diabetic macular oedema (DME) (which uses the same micro-insert as Medidur and delivers the same dose of the same drug), and much better than the IOP safety profile of the FDA-approved Retisert® (which delivers a higher dose of the same drug in Medidur). On the basis of this ongoing assessment of masked study safety data, we now believe the final IOP results in the Medidur trial could be even better than those shown in the ILUVIEN and Retisert Phase III trials. At 36 months, 24% more patients treated with ILUVIEN and 45% more patients treated with Retisert required medication for elevated IOP than controls in their Phase III trials. We expect top line results from this first Phase III trial of Medidur to be available in Q2 2016, and with favourable results from this and our second trial, which has just been initiated, we intend to file for US approval in the first half of 2017."