Glaucoma treatment market value will grow moderately to $3 billion by 2023
The treatment market for glaucoma will rise in value from $2.4 billion in 2013 to approximately $3 billion by 2023 across the seven major markets…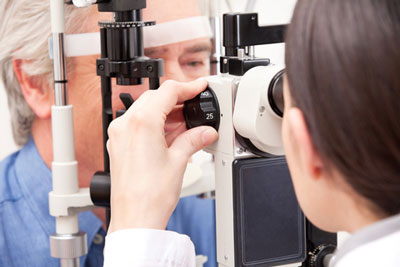 The treatment market for glaucoma will rise in value from $2.4 billion in 2013 to approximately $3 billion by 2023 across the seven major markets (7MM) of the US, France, Germany, Italy, Spain, UK, and Japan, representing a moderate overall Compound Annual Growth Rate (CAGR) of 2.4%, says research and consulting firm GlobalData.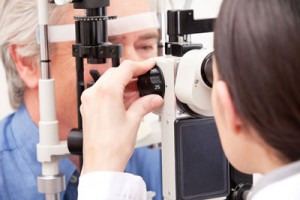 The Company's latest report, Pharmapoint: Glaucoma – Global Drug Forecast and Market Analysis to 2023, states that growth will be driven by the arrival of innovative first-in-class drugs, such as Rhopressa/Roclatan, Vesneo, and trabodenoson, and the introduction of additional fixed-dose combination (FDC) products, such as Tapcom/Taptiqom and Simbrinza, during the forecast period.
According to Catherine Daly, Ph.D., GlobalData's Senior Analyst covering Neurology and Ophthalmology, sales for glaucoma treatment will remain relatively flat until 2016, followed by a period of sustained growth due to the arrival of pipeline drugs.
Daly says: "The six products anticipated to enter the 7MM during the forecast period will collectively generate sales of $672 million by 2023, constituting a 22.2% share of the global market.
"Aerie's Roclatan is forecast to achieve the highest sales among these drugs, and is expected to generate approximately $262 million in 2023. Significant uptake of Roclatan in the US, due to the drug's enviable position of becoming the first prostaglandin, analog-containing FDC product available in this large arena, will be the main overall market driver."
US will consolidate its position as the dominant country for glaucoma treatment
GlobalData's report also states that the US will consolidate its position as the dominant country for glaucoma treatment within the 7MM. US sales are expected to increase from $1.7 billion in 2013 to $2.2 billion by 2023 at a CAGR of 2.5%, with its overall market share rising slightly from 70.7% to 71.6% over the same period.
Daly explains, "This increase is mainly attributed to the expected introduction of several new products between 2013 and 2023, and the overall increase in glaucoma prevalence that is mostly due to an aging society in the US.
"However, Allergan will lose patent protection for its FDC drug Combigan in 2022, allowing generic brimonidine + timolol FDC products to enter the arena. This will negatively impact the US market value and slow the overall growth rate in the last two years of the forecast period."
Related topics
Related organisations
Related diseases & conditions