Healthcare firms need to move away from a one-size-fits-all mindset when it comes to supply chains, says Crimson & Co
Healthcare firms have to be prepared to break with tradition and move away from employing a one-size-fits-all approach with existing suppliers…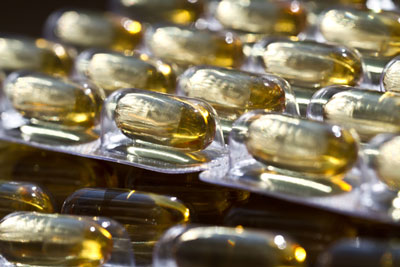 Healthcare firms are gradually understanding the importance of employing effective supply chains but in order to reap the true benefits, the firms must be prepared to break with tradition and move away from employing a one-size-fits-all approach with existing suppliers, says Rob Baker, Principal at global supply chain consultancy Crimson & Co.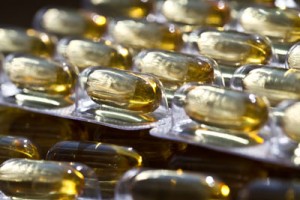 Increasingly, industry research is highlighting the potential, which can be derived from healthcare firms having a complete understanding of their supply chains, notably when it comes to achieving profitability targets, ensuring customer loyalty and maintaining regulatory compliance.
Traditionally, supplier engagement within the healthcare industry is very rigid, being very focused on service and product cost. Baker suggests this mindset needs to change and therefore organisations need to take a much more holistic view of value across their supply chains, "The healthcare industry relies on the success of its supply chains when it comes to ensuring effective product and service delivery, however, by adopting a one-size-fits-all approach, it has led to mounting complexity and inflexibility for those firms, ultimately impinging on their success.  
"Firstly, consumer demands and product portfolios are becoming increasingly more complex, particularly on a global scale, which essentially ramps up the volatility in the supply chain process. Adding to this, as healthcare firms strive to adhere to quality assurance standards, headaches among manufacturers, distributors and the NHS appear to be getting stronger."
Healthcare firms need to consider the increased need for patients to be treated at home
Baker continued, "Another consideration is the increasing need for NHS patients to be treated at home rather than in the hospital, placing a greater emphasis on home services, firms need to consider the impact this has on existing supply chains and how they can be adjusted accordingly. The lack of collaboration between suppliers is causing fragmentation, meaning that these key considerations in the process are not accounted when it comes to managing complex product and service demands that healthcare firms are facing.
"In order to unlock the success from healthcare supply chains, there needs to be buy-in from all the necessary stakeholders collaborating, understanding and communicating, regarding how best to manage the challenges in product and service demand, and breaking away from traditional supply chain models.
"These stakeholders must collaborate and plan the end-to-end inventory more efficiently, with the support of tools that include vendor managed inventory (VMI) and materials management, to manage the process of stock supply. Tailoring the supply chain processes to each product and customer type through product segmentation will also enable these stakeholders to decrease complexities through organising product and service demands with a logical approach, that will allow them to increase traceability in the supply chain.
Baker concluded, "To gain a true vision of progress, supply chains in the healthcare sector need to benchmark their performance against other sectors, such as FMCG, which similarly faces on-going complexities due to volatile service and product demands, influenced by the changing behaviour of consumers. Adapting supply chain processes to these changing demands will enable them to achieve better product and service delivery to ultimately support the success of the healthcare industry."
Related topics
Related organisations