Merck Serono wins two Red Dot Awards for its fertility pens
Merck Serono has announced that the product design of its fertility pens won over the 38-member jury of the Red Dot Award: Product Design 2015…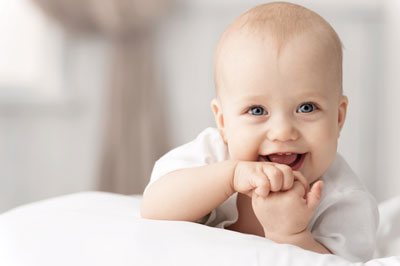 Merck Serono has announced that the product design of its fertility pens won over the 38-member jury of the Red Dot Award: Product Design 2015.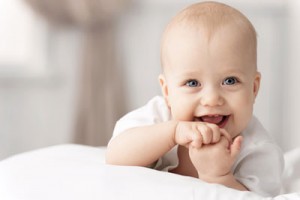 The company was honoured with a total of two awards for its Merck Serono Fertility Family of Pens in this year's competition. The pens are used in fertility treatment to inject hormones for follicle stimulation, helping women and couples realise their dream of having a baby.
"Winning two Red Dot Awards for our Family of Pens is a remarkable achievement for Merck Serono which acknowledges our dedication and attention to detail in designing these innovative drug delivery devices to meet the needs of patients," said Meeta Gulyani, Head of Global Strategy and Franchises at Merck Serono. "Bringing to life our motto ´As One for Patients´, developing these products was a collaborative process involving, Merck Serono´s business as well as medical device experts and our manufacturing partner the company Haselmeier. Receiving the Red Dot Awards shows that, by working together closely, we succeeded in developing devices with a unique design and high user friendliness that inspire confidence and convey reliability."
The Red Dot Awards received over 4,900 entries
The Family of Pens is the first pre-filled, ready-to-use set of injection devices for fertility treatment. It is based on healthcare professionals' and patients' feedback to provide a common injection platform for Merck Serono's gonadotropins. One of these essential hormones to treat infertility is Merck Serono's Gonal-f® (follitropin alfa), a recombinant human follicle-stimulating hormone (r-hFSH) which is prescribed to supplement or replace naturally occurring FSH in women undergoing assisted reproductive technology (ART). In 2011, Merck Serono launched Gonal-f as a pre-filled pen for self-administration which has since been introduced in 74 countries. Other models support the injection of Ovidrel®.

With their clear and functional product design language, the pens ranked first amongst tough competition for a Red Dot Award, which is celebrating its 60th anniversary. The Award committee received a total of 4,928 entries from 56 countries this year. Throughout the world and across different industries, Red Dot is seen as the award for high design quality.
The Red Dot Awards will be presented at a gala event in Essen (Germany) on 29 June 2015. The winning products are then presented for four weeks in the special exhibition "Design on Stage" before being included in the museum's permanent exhibition.
Related organisations
Related diseases & conditions