First patient enrolled in Phase II trial of ImmunoPulse IL-12
OncoSec has enrolled the first patient into a Phase II clinical trial of ImmunoPulse IL-12 in patients with squamous cell carcinoma of the head and neck…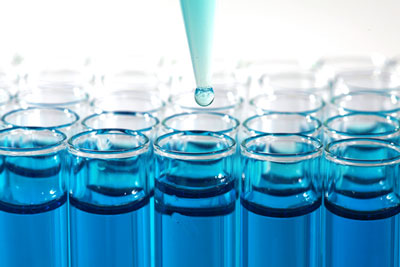 OncoSec has enrolled the first patient into OMS-I130, a Phase II clinical trial of ImmunoPulse™ IL-12 in patients with treatment-refractory, metastatic and unresectable squamous cell carcinoma of the head and neck (HNSCC).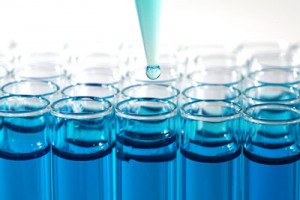 ImmunoPulse IL-12, which employs intratumoral electroporation to enhance delivery of DNA-based interleukin-12 (IL-12), is designed to promote an anti-tumour immune response.
"This study will address one of the great unmet medical needs in oncology today: the number of patients who do not respond to anti-PD-1 treatment," said Mai H. Le, MD, Chief Medical Officer of OncoSec. "As we expand the application of ImmunoPulse IL-12 beyond cutaneous cancer indications, we anticipate that it will augment the anti-tumour immune response in HNSCC and increase the number of patients who will respond to anti-PD-1 therapy."
Robert H. Pierce, MD, Chief Scientific Officer of Oncosec, added, "Key biomarker data was recently presented at the 2015 American Society of Clinical Oncology (ASCO) annual meeting, showing that a specific NanoString®-based gene expression profile characterizes anti-PD-1 response in HNSCC. Importantly, at OncoSec, we have observed the ability of ImmunoPulse™ IL-12 to promote this NanoString® gene expression signature in melanoma, and we anticipate that this will be observed in HNSCC as well."
ImmunoPulse IL-12 allows tumours to produce immune signals that attract tumour-fighting immune cells
OMS-I130 is a single-arm, open-label study evaluating the safety and anti-tumour activity of intratumoral DNA-based IL-12 with electroporation in approximately 30 patients with treatment-refractory metastatic and unresectable HNSCC. The key endpoints include: objective response evaluations by RECIST v1.1 and immune-related Response Criteria (irRC); biomarker comparisons of pre- and post-treatment tumour biopsies, including NanoString® gene expression profiling and immunohistochemistry for tumour-infiltrating lymphocytes (TILs); duration of response to treatment; overall survival; progression-free survival; and safety.
"Median overall survival in recurrent and metastatic HNSCC is less than one year even with aggressive, multi-agent chemotherapy. Immune checkpoint inhibitors, including anti-PD-1 antibodies, can achieve durable remissions in some patients, but these therapies are ineffective in the majority of patients because tumour-fighting immune cells and signals are missing from the tumour," said Alain Algazi, MD, University of California, San Francisco, and co-lead investigator. "ImmunoPulse IL-12 allows tumours to produce key immune signals and attract these immune cells, which can potentially provide the missing link that will allow the majority of patients to achieve long-term remission."  
Related organisations
Related diseases & conditions