Genticel receives FDA clearance of IND application for US Phase 1 clinical trial of GTL001
The FDA has cleared Genticel's IND application to conduct in the US a Phase 1 study of GTL001 in patients infected with HPV 16 and/or 18…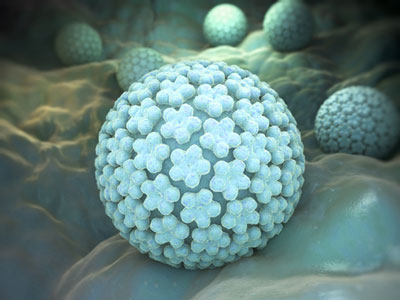 The US Food and Drug Administration (FDA) has cleared Genticel's Investigational New Drug (IND) application to conduct in the US a Phase 1 clinical study of GTL001 in patients infected with HPV 16 and/or 18, the two HPV types responsible for 70% of cervical cancer cases.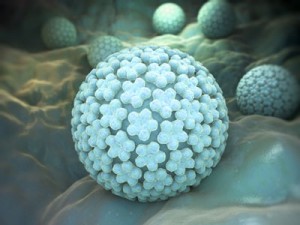 Today, no treatment options are available for the 93 million women worldwide infected with HPV 16 and/or 18 who have not yet developed high-grade lesions or cervical cancer.
Diane M. Harper, MD, MPH, MS, will lead the US phase 1 study of GTL001 as principal investigator. She is an internationally recognised researcher, teacher and clinician in the prevention, diagnosis and treatment of HPV-associated diseases.
The US Phase 1 study is designed to evaluate the tolerability and safety of GTL001 as a therapeutic vaccine in 20 women aged 25 to 65 infected with HPV 16 and/or 18. Three investigational sites will be recruiting these patients during the second half of 2015.
"This trial will provide important insights into the tolerability of GTL001 by enrolling patients over a broader age range than in our European studies," said Sophie Olivier, chief medical officer at Genticel. "Results from the US Phase 1 study, together with those from the fully-recruited Phase 2 study in Europe, will serve to design the subsequent clinical development studies for GTL001 in Europe and in the US."
Genticel has already initiated a European Phase 2 trial of GTL001
Genticel previously obtained encouraging safety, tolerability and immunogenicity results from the European Phase 1 study of GTL001 in 47 patients. Based on these results, in 2014 the company initiated a European Phase 2 trial to evaluate the efficacy and safety of GTL001 in clearing HPV infection in 239 women aged 25 to 50. All patients were recruited by November 2014. The initial efficacy data from this Phase 2 trial will be available in the first half of 2016.
"This IND clearance represents a significant advance for Genticel, as the upcoming phase 1 clinical trial for GTL001 will be our first study conducted in the US" added Benedikt Timmerman, chief executive officer of Genticel. "It reinforces our confidence in the strength of our clinical strategy and further demonstrates Genticel's ability to deliver on key aspects of its pipeline development plan."
Genticel's follow-on multivalent HPV candidate, GTL002, recently generated positive in vivo proof of concept results for all six oncogenic HPV types targeted and could be tested in a phase 1 trial as early as 2017. With GTL001 and GTL002, Genticel is the first company to establish a staged pipeline of HPV therapeutic vaccines for the millions of women burdened by this unmet medical need.
Related organisations
Related diseases & conditions