Boston Scientific launches Precision Novi Spinal Cord Stimulator System in Europe
Boston Scientific has launched the Precision Novi Spinal Cord Stimulator System in Europe. It is the smallest high-capacity primary cell device available…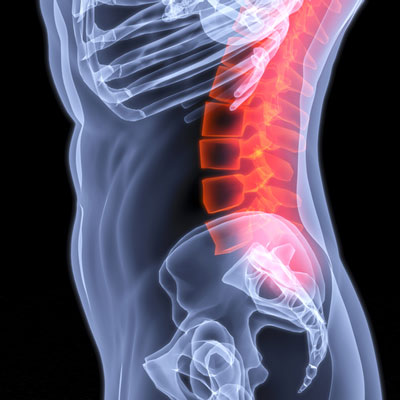 Boston Scientific has launched the Precision Novi™ Spinal Cord Stimulator (SCS) System in Europe.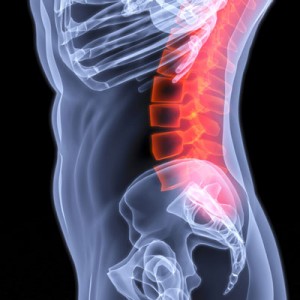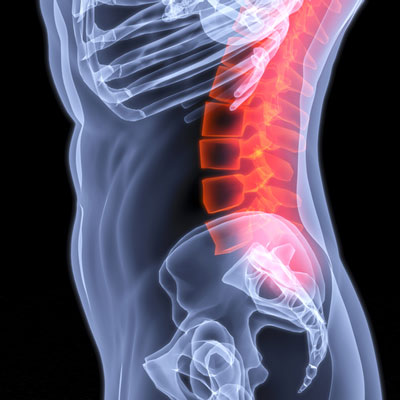 The 16-contact primary cell device has CE Mark for the treatment of chronic pain, and is the smallest high-capacity primary cell device currently available. The enhanced shape of the Precision Novi implant is designed to provide a new level of comfort to patients with pain treated using primary cell therapy. Precision Novi is powered by Illumina 3D™ Software that enables physicians to target pain precisely with point-and- click simplicity.
Chronic pain can have a devastating impact on quality of life for many patients. Spinal cord stimulators alleviate pain by stimulating the nerve fibres in the spinal cord to reduce pain signals. While primary cell (also referred to as non-rechargeable) devices are typically larger due to limitations in technology and battery size, the Precision Novi System represents a significant technology advance, with the smallest high-capacity battery on the market, allowing effective pain relief to be delivered from a much smaller device. The Precision Novi System is also the only primary cell device that couples with a wireless remote, empowering patients with flexibility and control over their pain management.
Size and shape of Precision Novi implant enables discreet subcutaneous placement
"The small size and novel shape of the Precision Novi implant improves patient comfort and enables a very discreet subcutaneous placement," said Dr Simon Thomson, a consultant in Pain Management and Neuromodulation at Basildon and Thurrock University Hospitals, UK. "The simplicity of the programming software saves valuable time in the operating theatre, efficiently allowing me to achieve and maintain comfortable therapy for my patients."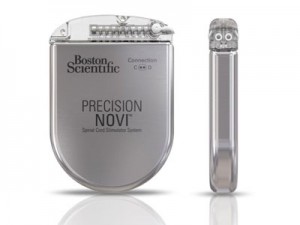 Unlike any other primary cell system, the Precision Novi intuitive Illumina 3D neural targeting software incorporates three-dimensional lead location, as well as the conductivity of the spinal cord and surrounding tissue. This point-and-click technology automatically calculates the optimal programming configuration to target the selected pain area. Further, unique for primary cell devices, Precision Novi is a MultiWave™ Platform capable of delivering a variety of field shapes and waveforms with or without paresthesia, including burst and higher rate frequencies.
"We are excited to expand upon our range of therapeutic solutions for patients suffering from chronic pain," said Maulik Nanavaty, president, Neuromodulation, Boston Scientific. "The Precision Novi System brings the power of our Illumina 3D Algorithm to the more than sixty percent of SCS patients in Europe who are treated with primary cell therapy."