Arrowhead receives regulatory clearance for ARC-AAT Phase 1 study in the UK and New Zealand
Arrowhead Research Corporation has received regulatory permission in the UK and New Zealand to proceed with Part B of its Phase 1 study of ARC-AAT…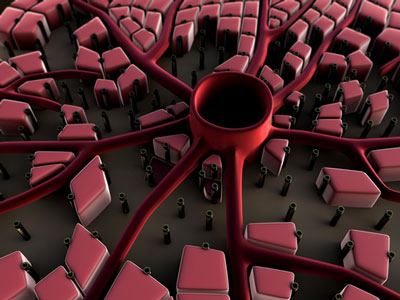 Arrowhead Research Corporation has received regulatory permission in the UK and New Zealand to proceed with Part B of its Phase 1 study of ARC-AAT.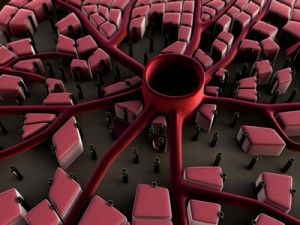 ARC-AAT is Arrowhead's RNAi-based drug candidate for the treatment of liver disease associated with the rare genetic disorder alpha-1 antitrypsin deficiency (AATD).
AATD is a rare genetic disease that severely damages the liver and lungs of affected individuals. The mean estimated prevalence of AATD in the US is 1 per 3000-5000, or approximately 100,000 patients. AATD is also an important cause of paediatric liver disease. It is a rare disease that appears to be frequently misdiagnosed or undiagnosed.
Enrollment in the Phase 1 ARC-AAT trial expected to be  completed by the end of 2015
The Phase 1 study is currently enrolling patients at a single centre in Australia and, pending approval from ethics committees, the company intends to begin recruiting patients at additional sites in the UK and New Zealand. Arrowhead expects to complete enrollment by the end of 2015.
The ongoing Phase 1 trial of ARC-AAT is a multi-centre, randomised, placebo-controlled, double-blind, single dose-escalation, first-in-human study to evaluate the safety, tolerability and pharmacokinetics of ARC-AAT and the effect on circulating AAT levels. The study has been enrolling in dose cohorts of six participants each, with participants randomized at a ratio of 2:1 to receive a single intravenous injection of either ARC-AAT or placebo. The study consists of two parts; Part A in healthy volunteers, which has been completed, and Part B to be conducted in patients with PiZZ genotype AATD. Dosing in patients begins at the highest dose level used in healthy volunteers and then continued dose escalation may proceed under the protocol. The study evaluates participants for 28 days following dosing, with additional follow-up if needed every 2 weeks until AAT levels return to baseline.
Related topics
Related organisations