FDA QIDP designation for Motif's iclaprim for HABP
The US FDA has designated Motif Bio's iclaprim as a Qualified Infectious Diseases Product (QIDP) for hospital acquired bacterial pneumonia (HABP)…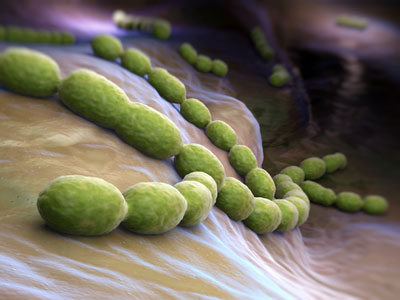 Motif Bio, the clinical stage biopharmaceutical company specialising in developing novel antibiotics, has announced that the US Food & Drug Administration (FDA) has designated iclaprim, a broad-spectrum antibiotic designed to be effective against multi-drug resistant bacteria, as a Qualified Infectious Diseases Product (QIDP) for hospital acquired bacterial pneumonia (HABP).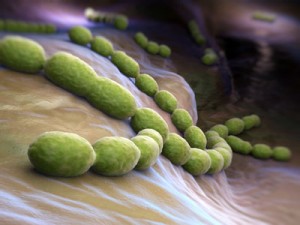 The Company requested QIDP designation for iclaprim for two serious and life threatening infections, HABP and acute bacterial skin and skin structure infections (ABSSSI). QIDP designation has been confirmed for HABP and an additional administrative step has been requested by FDA in order to confirm QIDP designation also for ABSSSI. Motif has already complied with the requested additional administrative step and is awaiting confirmation from FDA, expected within the next few days.
Motif confident that iclaprim will get QIDP designation for ABSSSI
The Directors, having consulted with the Company's regulatory and legal advisers, are confident that QIDP designation for ABSSSI will be granted.
QIDP designation, provided under the Generating Antibiotic Incentives Now Act (GAIN Act), makes iclaprim eligible for certain incentives, including priority review and fast track designation. If ultimately approved by the FDA, iclaprim will be eligible for an additional five-year extension of Hatch-Waxman exclusivity, for a total of 10 years of market exclusivity, starting from the date of NDA approval.
On 23 June 2015, the Company announced a £22 million placing conditional upon the Company receiving the grant of QIDP status for iclaprim not later than 24 July 2015 and upon shareholders approving the resolution at the General Meeting on 10 July 2015. The shareholder resolutions were approved at the General Meeting.
Related topics
Related organisations