EMA grants accelerated assessment of MAA for Empliciti
The EMA validated for review the Marketing Authorisation Application (MAA) for Empliciti for the treatment of multiple myeloma…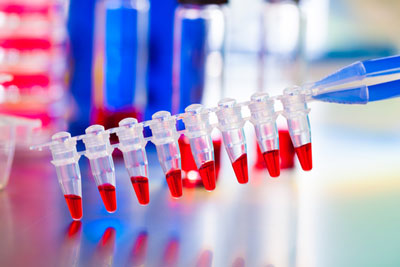 Bristol-Myers Squibb and AbbVie have announced that the European Medicines Agency (EMA) validated for review their Marketing Authorisation Application (MAA) for Empliciti.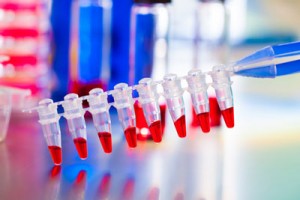 Empliciti is an investigational Signalling Lymphocyte Activation Molecule (SLAMF7)-directed immunostimulatory antibody for the treatment of multiple myeloma as combination therapy in adult patients who have received one or more prior therapies. The application was granted accelerated assessment by the EMA's Committee for Medicinal Products for Human Use (CHMP).
Bristol-Myers Squibb and AbbVie are co-developing Empliciti.
"The MAA validation marks a significant milestone in Bristol-Myers Squibb's mission to advance the science and impact the treatment of hematologic malignancies through our Immuno-Oncology leadership," said Michael Giordano, MD, senior vice president, head of Oncology Development, Bristol-Myers Squibb. "We believe the CHMP's acceptance for an accelerated assessment reflects the need for a new treatment option for multiple myeloma, a largely incurable disease. We are proud to be one step closer to bringing Empliciti to patients with relapsed or refractory multiple myeloma in Europe."
MAA is supported by data from two clinical trials of Empliciti
The MAA is primarily supported by data from two randomised clinical trials, each combining Empliciti with a different standard of care regimen for multiple myeloma. ELOQUENT-2 evaluated Empliciti in combination with lenalidomide and dexamethasone versus lenalidomide and dexamethasone alone. Additionally, a Phase 2, randomized, open-label study (Study CA004-009) evaluated Empliciti with bortezomib and dexamethasone versus bortezomib and dexamethasone alone.
Empliciti previously obtained orphan drug designation in the European Union (EU). An orphan medicinal product must be intended for the treatment, prevention or diagnosis of a disease that is life threatening and chronically debilitating; the prevalence in the EU must not be more than five in 10,000. The medicine must be of significant benefit to those affected by the condition. If maintained, orphan drug designation allows sponsors to access a number of incentives including protocol assistance and receive market exclusivity for a ten-year period following approval.
Related organisations
Related diseases & conditions