Teva withdraws proposal to acquire Mylan
Following yesterday's news that Teva is to acquire Allergan's global generics business, Teva has withdrawn its cash and stock proposal to acquire Mylan…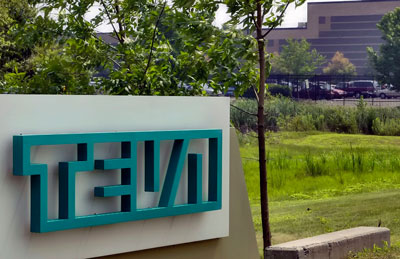 Following yesterday's news that Teva is to acquire Allergan's global generics business, Teva has withdrawn its cash and stock proposal to acquire all of the outstanding ordinary shares of Mylan.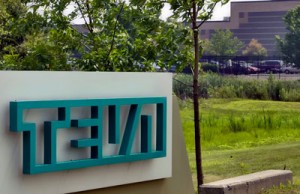 Teva does not intend to continue to pursue a transaction with Mylan at this time.
"In light of our strategic acquisition of Allergan Generics, which will transform the industry, our Board and management team has decided that withdrawing the proposal to acquire Mylan is in the best interests of Teva stockholders," said Erez Vigodman, President and CEO of Teva. "Since announcing the proposal to acquire Mylan on April 21, 2015, we have appreciated the opportunity to talk with many of our investors about the future of the generics industry, and we are confident our proposed transaction with Allergan best positions Teva to succeed in today's industry landscape."
Teva's transaction with Allergan creates 'compelling, sustainable value'
Mr. Vigodman continued, "We continue to believe that a combination of Teva and Mylan would have made sense for our companies, our respective stockholders and the healthcare industry as a whole. However, despite our clear commitment to consummating a transaction, and our conviction that we ultimately would have succeeded in acquiring Mylan, we believe we have an even greater opportunity to create compelling, sustainable value for Teva's stockholders through our transaction with Allergan – and we acted quickly to seize the opportunity. Our agreement with Allergan will reinforce Teva's strategy to create an even stronger business model in the industry and will position us well to grow the business and better serve our customers and patients."
Commenting on Teva's agreement to acquire Allergan's generics business, Mylan Executive Chairman Robert J. Coury stated, "We congratulate Teva on their agreement to acquire Allergan's generics business and welcome their continued, and potentially enhanced, commitment to the generics industry. As Teva continues to move forward with their strategy, Mylan's strategic focus remains unchanged."
Teva intends to review its options with respect to its ownership of approximately 4.6% of the outstanding ordinary shares of common stock of Mylan.