Phase 1/2 trial of Mogamulizumab and Opdivo in advanced solid tumours announced
Kyowa Hakko Kirin and Bristol-Myers Squibb are to conduct a Phase 1/2 combination study with mogamulizumab and Opdivo in advanced solid tumours…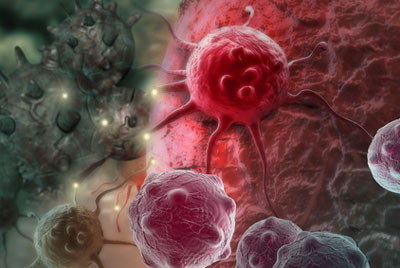 Kyowa Hakko Kirin and Bristol-Myers Squibb have entered into a clinical trial collaboration agreement to conduct a Phase 1/2 combination study with mogamulizumab and Opdivo.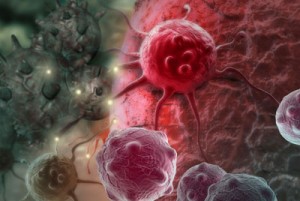 The study will focus on evaluating the safety, tolerability and anti-tumour activity of combining mogamulizumab, an anti-CCR4 antibody, and Opdivo, a PD-1 immune checkpoint inhibitor, as a potential treatment option for patients with advanced or metastatic solid tumours. Prior to this agreement, Kyowa Hakko Kirin, Bristol-Myers Squibb and Ono Pharmaceutical Company entered into a clinical trial collaboration agreement to study the combination of mogamulizumab and Opdivo in Japan.
Mogamulizumab and Opdivo are part of a new class of cancer treatments known as immunotherapies, which are designed to harness the body's own immune system in fighting cancer by targeting distinct regulatory components of the immune system.
Mogamulizumab and Opdivo regimen may deliver better outcomes for patients with advanced cancers
"We are pleased to conduct a combination study with Bristol-Myers Squibb not only in Japan but also in the US," said Yoichi Sato, Director of the Board Managing Executive Officer, Vice President, Head of Research and Development Division of Kyowa Hakko Kirin. "We believe that the planned combination of these two immunotherapies has the potential to deliver better outcomes in patients with advanced cancers than existing treatments."
"Today's agreement builds on our initial collaboration with Kyowa Hakko Kirin in Japan, which includes our partner Ono Pharmaceutical Co., Ltd., and is the latest example of our continued commitment to evaluating the potential of combination immuno-oncology regimens for patients with metastatic cancer," stated Michael Giordano, senior vice president, Head of Development, Oncology, Bristol-Myers Squibb.
The study will be conducted by Kyowa Hakko Kirin. Additional details of the collaboration were not disclosed.
Related organisations
Related people
Related diseases & conditions