Eisai submits regulatory applications for eribulin in the US, EU and Japan
Eisai has submitted regulatory applications in the US, EU and Japan for eribulin for the treatment of patients with inoperable soft tissue sarcoma (STS)…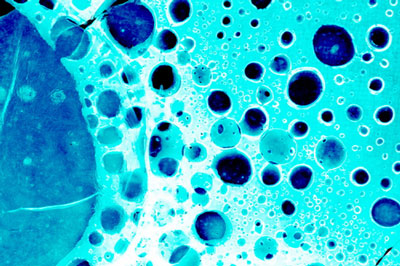 Eisai has submitted regulatory applications in the United States, European Union and Japan for eribulin for the treatment of patients with inoperable soft tissue sarcoma (STS) who have received prior chemotherapy for advanced or metastatic disease.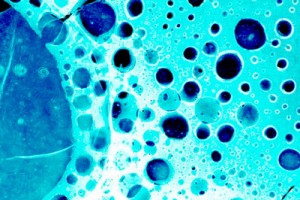 These regulatory filings are based on data from a pivotal global Phase 3 clinical trial (Study 309) which met its primary endpoint evaluating overall survival in patients previously treated for soft tissue sarcoma. Study 309 is the first and only study to meet an overall survival endpoint at this stage of the disease.
"Soft tissue sarcomas can be challenging to treat and there remains a substantial unmet medical need for patients who fail to respond to treatment, and therefore have a poor prognosis," said Patrick Schöffski, MD, MPH, Department of General Medical Oncology, University Hospitals Leuven, Belgium. "Physicians have long sought additional therapies that have the potential to improve overall survival for patients with STS."
Approval of eribulin for STS will represent an important milestone for physicians and patients
Study 309 was a randomised, open-label, multicentre trial of eribulin mesylate administered intravenously (IV) on days one and eight of a 21-day cycle versus dacarbazine IV on day one, every 21 days to patients with locally advanced or recurrent and/or metastatic leiomyosarcoma or liposarcoma who had disease progression following two standard therapies, one of which must have been an anthracycline (unless contraindicated).
"These regulatory submissions signify the potential for an additional treatment option for patients with this difficult-to-treat disease, an important milestone for physicians and patients," said Kenichi Nomoto, President, Oncology Product Creation Unit, Eisai Product Creation Systems. "The investigation of eribulin in STS underscores Eisai's human health care mission, the company's steadfast commitment to innovative solutions in the treatment of diseases and care for the health and well-being of people worldwide." 
Eribulin is approved for patients with metastatic breast cancer who have received at least two chemotherapeutic regimens for the treatment of metastatic disease, and whose prior therapy should have included an anthracycline and a taxane in either the adjuvant or metastatic setting.