EMA validates R/F/TAF MAA for the treatment of HIV-1
An MAA for an investigational regimen that combines emtricitabine, tenofovir alafenamide and rilpivirine (R/F/TAF) has been fully validated by the EMA…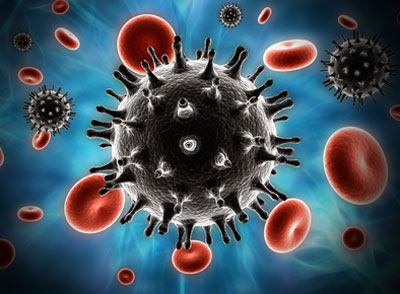 Gilead Sciences has announced that the Marketing Authorisation Application (MAA) for an investigational, once-daily single tablet regimen that combines emtricitabine 200 mg, tenofovir alafenamide 25 mg and rilpivirine 25 mg (R/F/TAF) has been fully validated and is now under evaluation by the European Medicines Agency (EMA).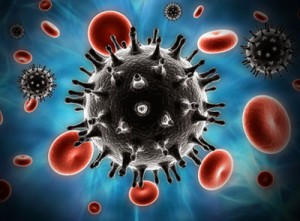 Emtricitabine and tenofovir alafenamide are marketed by Gilead Sciences and rilpivirine is marketed by Janssen Sciences Ireland UC.
The data included in the application support the use of R/F/TAF for the treatment of HIV-1 infection in adults and paediatric patients 12 years and older.
R/F/TAF is Gilead's third TAF-based filing under review by the EMA
"With this validation, R/F/TAF is now the third TAF-based filing under review by the EMA as we advance a portfolio of new treatment options that may offer high efficacy and favourable safety profiles," said Norbert Bischofberger, PhD, Executive Vice President, Research and Development and Chief Scientific Officer, Gilead Sciences. "The R/F/TAF filing also represents the next step in our collaboration with Janssen to develop HIV treatments that potentially meet the diverse needs of people living with HIV."
TAF is a novel investigational nucleotide reverse transcriptase inhibitor (NRTI) that has demonstrated high antiviral efficacy at a dose less than one-tenth that of Gilead's Viread® (tenofovir disoproxil fumarate, TDF), as well as improved renal and bone laboratory parameters as compared to TDF in clinical trials in combination with other antiretroviral agents.
The current MAA is supported by a bioequivalence study demonstrating that administration of R/F/TAF results in the same blood levels of emtricitabine and TAF as those that are achieved with E/C/F/TAF (10 mg TAF dosage) and the same levels of rilpivirine as a 25 mg dose of rilpivirine (Edurant®) alone. The safety and efficacy of TAF is supported by a number of clinical studies in a range of patients with HIV, including treatment-naïve adults and adolescents, virologically suppressed adults who switched regimens and adults with mild-to-moderate renal impairment. In studies, TAF-based treatment (administered as E/C/F/TAF) resulted in non-inferior efficacy and improved renal and bone laboratory parameters as compared to TDF-based therapy (administered as E/C/F/TDF or Stribild®).