FDA approves label expansion for Promacta
The FDA has approved a label expansion for Promacta to treat low blood platelet count in paediatric patients with chronic immune thrombocytopenic purpura…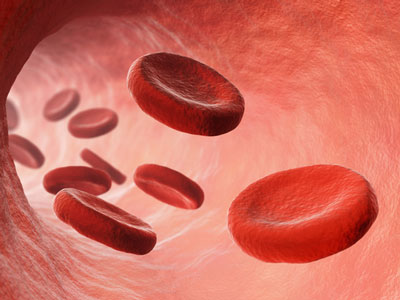 The US Food and Drug Administration (FDA) has approved a label expansion for Novartis' Promacta (eltrombopag) to treat low blood platelet count in paediatric patients with a rare blood disorder called chronic immune thrombocytopenic purpura (ITP).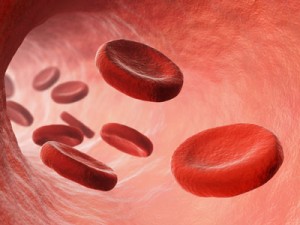 Promacta can be used in the US in children aged one year and older when they have not achieved an appropriate response using other ITP medicines or surgery to remove the spleen.
ITP is a disorder that results in an abnormally low number of platelets, the cells that help your blood clot. Without enough platelets, bleeding can occur under the skin, in mucous membranes (such as in the mouth) or in other parts of the body.
"Today's approval of Promacta emphasizes the FDA's commitment to fully developing treatments in areas of pediatric hematology and oncology," said Richard Pazdur, M.D., director of the Office of Haematology and Oncology Products in the FDA's Centre for Drug Evaluation and Research. "This new use in ages one and up builds on a recent approval for ages six years and up, and fills an unmet need for young children whose disease has progressed after use of other available treatments."
Promacta was approved to treat adult patients in 2008
Promacta helps increase blood platelet production and is available as a tablet taken once-daily or as a powder that is mixed with liquid for children ages one to five to take orally.
Commenting on the label expansion for Promacta, Bruno Strigini, President, Novartis Oncology, said, "It's challenging and often very emotional for parents of a baby or toddler affected by a rare condition to manage their child's disease with limited treatment options. Today's label expansion for Promacta provides a new disease management option for families affected by chronic ITP and highlights our commitment to providing treatments for even the youngest children with rare diseases."
Promacta was first approved in 2008 to treat adult patients with the same condition as the new paediatric indication.