Responsible Person training supported by MHRA Inspectorate
Posted: 7 September 2015 |
The MHRA has said it is now seeing greater appreciation among pharmaceutical sector companies of the skills required for the essential Responsible Person role…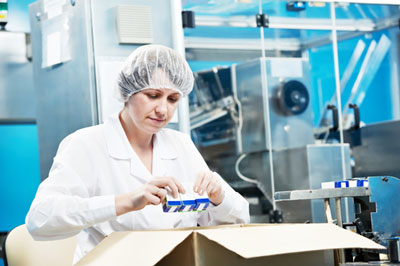 The UK Medicines and Healthcare Products Regulatory Agency (MHRA) has said it is now seeing greater appreciation among pharmaceutical sector companies of the skills required for the essential "Responsible Person" role named on a WDA (Wholesale Distribution Authorisation).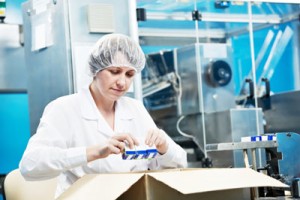 This is in part due to the inclusion in the MHRA's Orange and Green Guides of Cogent Skills' Gold Standard role profile for the Responsible Person, which specifies the competencies needed to fulfil the position, but also as a result of the focus Inspectors have given to the application and adherence to the Gold Standard.
The Gold Standard role profile – which involved 12 months' consultation with an expert panel including representatives from large and small companies and the MHRA – has led to the development of a training standard for the Responsible Person, the first industry-wide standard for the role in pharmaceuticals.
Richard Andrews, Unit Manager Inspectorate Operations of the MHRA said, "We are very pleased to have been involved with the development of this training standard and fully support its publication. Responsible Persons play a vital role in ensuring the quality and the integrity of medicinal products are maintained throughout the distribution chain. Providing individuals who are operating as, or aspiring to be, a Responsible Person with the appropriate knowledge and skills to fulfil their responsibilities is key to achieving this. The training standard gives a clear indication of the topics that need to be covered by those delivering training and the learning objectives that need to be met."  
Gold Standard will inform pharmaceutical companies of the competencies needed by a Responsible Person
John Holton, Strategy and Operations Director of Cogent Skills said, "With the Responsible Person being an important job role in the industry, the Gold Standard will inform a pharmaceutical company intending to employ a Responsible Person of the competencies needed to perform the job well. The standard can be used as a guide both for recruiting new people and for developing existing staff.
"Working with employers, we are fully aware of the interest in understanding and raising the standard of skills in the Responsible Person role and the fact there has been, until now, very little standardisation of the role and responsibilities. The MHRA inspectorate has been seeking greater awareness among sector businesses of the skills and competencies a Responsible Person needs to have and has fully supported our development work."
Training providers and employers wanting to access the Gold Standard should contact Cogent Skills for further information.
The Gold Standard role profiles, developed by Cogent Skills over the past decade, focus on skills in four areas – technical, business improvement, compliance and functional/behavioural skills – and allow companies to benchmark themselves against what industry considers to be best practice today.
The latest Gold Standard currently in the process of being devised for the life sciences sector and which should be available this year is Clinical Research Associate.