Mylan commences offer to acquire Perrigo
Posted: 14 September 2015 |
Under the terms of the offer, Perrigo shareholders will receive $75 in cash and 2.3 Mylan ordinary shares for each Perrigo ordinary share…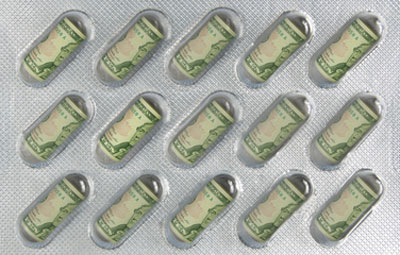 Mylan has officially commenced its formal offer to acquire all outstanding ordinary shares of Perrigo.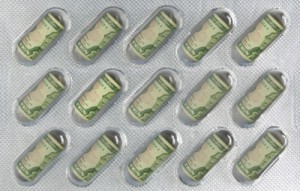 Under the terms of the offer, Perrigo shareholders will receive $75 in cash and 2.3 Mylan ordinary shares for each Perrigo ordinary share. Perrigo shareholders will own approximately 40% of the combined company upon completion of the transaction.
Mylan's Executive Chairman Robert J. Coury commented, "With the overwhelming support of Mylan shareholders, today we officially are taking our offer directly to the Perrigo shareholders. We are highly confident that the majority of Perrigo shareholders will support this full and compelling offer, particularly in the absence of any competing interest in this asset and the significant uncertainties, execution risk and lengthy timetable associated with Perrigo's standalone strategy. "
Coury further commented, "We look forward to discussing our offer directly with Perrigo shareholders in the coming weeks and are confident that the clear and direct pathway to completion that we have provided will allow us to close our offer on November 13th with the robust support of Perrigo shareholders."
Perrigo's Board to review the offer
Perrigo has confirmed that Mylan has commenced its offer. Perrigo has "strongly advised" its shareholders to take no action in relation to the offer at this time pending the Board's review. The Board will assess Mylan's offer and advise its shareholders of its recommendation regarding the exchange offer within 10 business days.
The offer and withdrawal rights are scheduled to expire on 13 November 2015, unless the offer is extended with the consent of the Irish Takeover Panel. The acceptance condition for the offer requires greater than 50% of Perrigo ordinary shares to have been tendered into the offer.