Phase 3 programme for revefenacin in COPD starts
Posted: 14 September 2015 |
The Phase 3 programme includes two replicate three-month efficacy studies and a single 12-month safety study…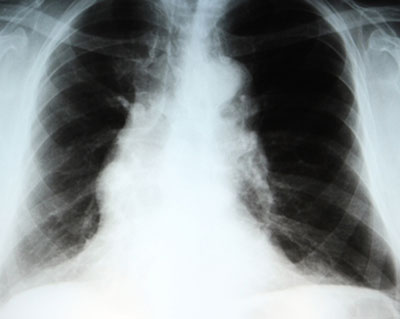 Theravance Biopharma and Mylan have initiated a Phase 3 programme for revefenacin (TD-4208), an investigational long-acting muscarinic antagonist (LAMA) in development for the treatment of chronic obstructive pulmonary disease (COPD).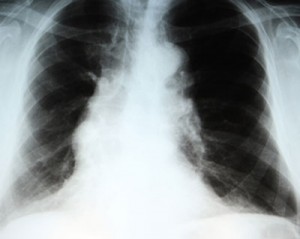 The Phase 3 programme, designed to support the registration of the product in the US, includes two replicate three-month efficacy studies and a single 12-month safety study.
"Despite the fact that once-daily LAMAs are the first-line therapy for patients with moderate-to-severe COPD, there still are no nebulized LAMA treatments available today. This unmet need is significant when one considers that approximately 9% of COPD patients in the US currently use nebulizers for ongoing maintenance therapy, and a total of 41% of US COPD patients use nebulizers for bronchodilator therapyat some time during the course of their disease," said Brett Haumann, MD, Senior Vice President, Clinical Development at Theravance Biopharma.  "Based on data that we've generated to date, we believe that revefenacin possesses the product profile that could uniquely and effectively address this market need. We look forward to conducting this Phase 3 programme in collaboration with our partner Mylan to generate the data required to support a regulatory filing for the product."
Revefenacin Phase 3 programme includes two efficacy studies and one safety study
The revefenacin development programme includes two Phase 3 efficacy studies and one Phase 3 safety study, examining two doses of revefenacin inhalation solution administered once-daily via nebulizer in moderate to severe patients with COPD. The Phase 3 efficacy studies are replicate, randomized, double-blind, placebo-controlled, parallel-group trials designed to provide pivotal efficacy and safety data for once-daily revefenacin over a dosing period of 12 weeks, with a primary endpoint of trough forced expiratory volume in one second (FEV1) on day 85. The Phase 3 safety study is an open-label, active comparator study of 12 months duration.  Together, the three studies will enroll approximately 2,300 patients.
Theravance Biopharma expects the results to be available from the two efficacy studies in 2016, with the results of the safety study available in 2017.
Related organisations
Related diseases & conditions