EC approves Fexeric for the treatment of hyperphosphatemia
Posted: 24 September 2015 |
Fexeric is approved for the control of elevated serum phosphorus levels in adults with chronic kidney disease, including both dialysis and pre-dialysis patients…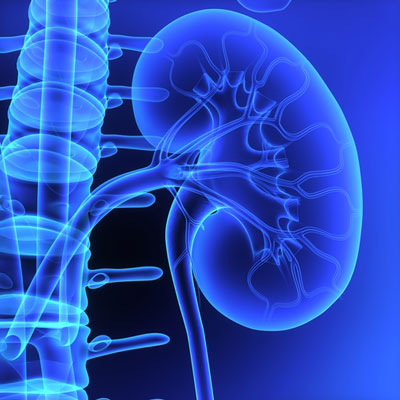 The EC has approved Keryx's Fexeric (ferric citrate coordination complex) for the control of elevated serum phosphorus levels, or hyperphosphatemia, in adults with chronic kidney disease (CKD), including both dialysis and pre-dialysis patients.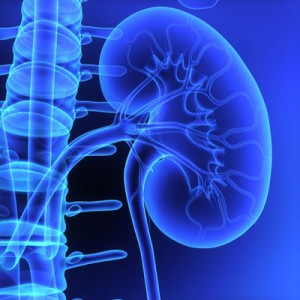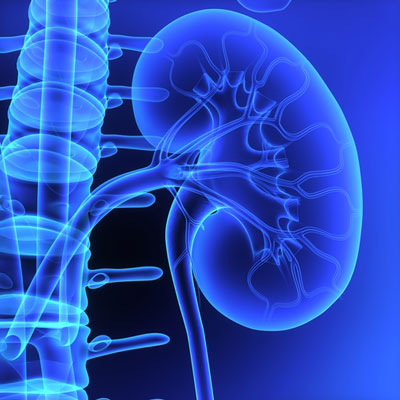 The EC considered ferric citrate coordination complex a New Active Substance, which provides 10 years of data and marketing exclusivity in Europe.
"We are pleased that this medicine was approved for broad use, in both the pre-dialysis and dialysis settings, to control hyperphosphatemia in adults with chronic kidney disease," said John Neylan, M.D., chief medical officer of Keryx. "Importantly, the EU product information contains data that is reflective of Fexeric's full clinical profile, including all of the primary and secondary endpoint data from the Phase 3 study. With Fexeric's broad label, nephrologists have a new, well tolerated and effective phosphate binder to control hyperphosphatemia as the patient progresses through the late stages of CKD and into dialysis."
"The differentiated profile of ferric citrate will be a new treatment option for our patients on dialysis and pre-dialysis," said Gilbert Deray, MD, Professor of Nephrology at Université Paris 6 Pierre et Marie Curie in Paris and Nephrologist and Head of the Department of Nephrology at Pitié-Salpêtrière University Hospital. "I look forward to using this medicine to control phosphorus levels when it becomes available in the E.U."
The decision is based on evidence from approximately 1,900 patients, including two key clinical trials: a Phase 2, non-dialysis study and a 58-week, Phase 3 registration trial. In the Phase 3 trial, ferric citrate effectively reduced serum phosphorus levels to within the KDOQI guidelines range of 3.5 mg/dL to 5.5 mg/dL, the primary endpoint.
Keryx working with potential partners regarding commercialisation of Fexeric in the EU
"EC approval is another validation by a global regulatory agency of the medicine's profile, and is another milestone in our efforts to expand the reach of ferric citrate to treat patients with renal disease," said Greg Madison, chief executive officer. "We continue to work with potential partners regarding commercialisation in the EU, and expect to finalise our commercial strategy by the end of 2015."
Ferric citrate coordination complex was approved under the brand name Auryxia by the US Food and Drug Administration in September 2014, and is indicated in the US for the control of serum phosphorus levels in patients with chronic kidney disease on dialysis. Keryx is conducting a Phase 3 study to potentially expand the label in the US to treat iron deficiency anaemia in pre-dialysis patients with chronic kidney disease.