Santhera launches Raxone in its first EU market
Raxone is also the first approved treatment for any mitochondrial disease, a therapeutic area which is in the focus of Santhera…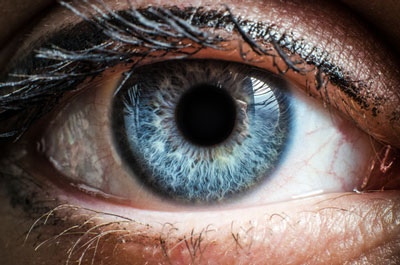 Santhera Pharmaceuticals has launched Raxone for the treatment of Leber's Hereditary Optic Neuropathy (LHON) in Germany, its first and largest EU market.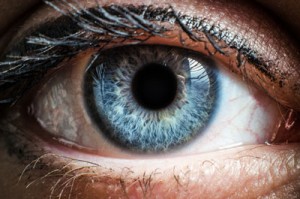 LHON is a rare inherited mitochondrial disease that usually leads rapidly to profound and permanent blindness. The disease presents predominantly in young, otherwise healthy adult males as rapid, painless loss of central vision, usually leading to permanent bilateral blindness within a few months of the onset of symptoms. About 95% of patients harbor one of three pathogenic mutations of the mitochondrial DNA, which cause a defect in the complex I subunit of the mitochondrial respiratory chain. This defect leads to decreased cellular energy (ATP) production, increased reactive oxygen species (ROS) production and retinal ganglion cell dysfunction, which cause progressive loss of visual acuity and blindness.
Raxone circumvents the complex I defect, reduces and scavenges ROS, restores cellular energy levels in retinal ganglion cells and promotes recovery of visual acuity. Efficacy data come from Santhera's randomised, placebo-controlled RHODOS trial and from the open label Expanded Access Programme, which together have demonstrated that vision loss can be mitigated or reversed in patients treated with Raxone.
Raxone is the first approved treatment for any mitochondrial disease
"The introduction of Raxone in Germany is a major step forward for LHON patients who now have an effective treatment option" said Giovanni Stropoli, Santhera's Chief Commercial Officer for Europe. "We are particularly proud as Raxone is also the first approved treatment for any mitochondrial disease, a therapeutic area which is in the focus of our Company. Germany is our first and largest EU market but product availability is anticipated in additional countries in the immediate future."
"Mitochondrial disease treatments have been elusive for a long time. The availability of Raxone for patients with LHON is changing the paradigm and also raises hopes for other mitochondrial disorders," said Thomas Klopstock, MD, Professor of Neurology at the University of Munich, LHON researcher and coordinator of the German network for mitochondrial disorders, mitoNET. "LHON patients usually become blind in young adulthood, which entails not only a personal and medical, but also a socioeconomic burden. With Raxone, we can now offer a treatment option which greatly improves the chances for significant recovery of visual acuity."