Ocrelizumab signficantly reduces disability progression in MS in studies
Roche's Chief Medical Officer said the results of the pivotal trials have the potential to transform the treatment of MS…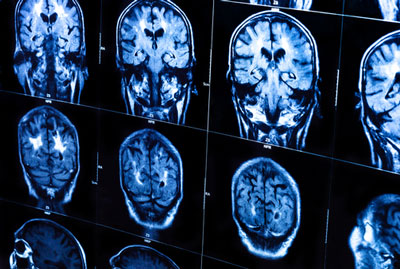 Roche has announced positive data from three Phase III studies of ocrelizumab in people with relapsing multiple sclerosis (MS) and primary progressive multiple sclerosis (PPMS).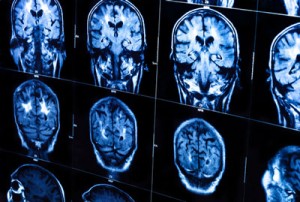 Ocrelizumab is an investigational, humanised monoclonal antibody designed to selectively target CD20-positive B cells. CD20-positive B cells are a specific type of immune cell thought to be a key contributor to myelin (nerve cell insulation and support) and axonal (nerve cell) damage, which can result in disability in people with MS.
Roche has reported that data from the OPERA I and OPERA II studies in people with relapsing MS showed ocrelizumab was superior to interferon beta-1a (Rebif) in reducing the three major markers of disease activity over the two-year controlled treatment period.
In a separate study (called ORATORIO) in people with PPMS, ocrelizumab significantly reduced the progression of clinical disability sustained for at least 12 weeks (the primary endpoint) and 24 weeks (a secondary endpoint) compared with placebo. Additionally, the study met other secondary endpoints of reducing the time required to walk 25 feet, the volume of chronic inflammatory brain lesions, and brain volume loss.
Ocrelizumab study results "have the potential to transform" MS treatment
"The results of these three pivotal trials have the potential to transform the treatment of MS," said Sandra Horning, M.D., Roche's Chief Medical Officer and Head of Global Product Development. "Ocrelizumab is the first investigational medicine to significantly reduce disability progression in people with relapsing MS and people with primary progressive MS – a form of MS with no approved treatments. We are eager to work with regulatory authorities to bring this investigational medicine to the MS community as soon as possible."
"These results redefine our understanding of MS by highlighting the central role of the B cell," said Stephen Hauser, M.D., Chair of the Scientific Steering Committee of the OPERA studies and Chair of the Department of Neurology at the University of California San Francisco School of Medicine. "The findings may also encourage the MS community to look more closely at earlier treatment of the disease. Currently, many doctors reserve what are considered highly effective MS medicines until a patient's disease becomes more advanced. Patients and their doctors need new treatment options that offer the potential for greater efficacy than a standard-of-care interferon with a similar safety profile."
Roche plans to pursue marketing authorisation for ocrelizumab in relapsing MS and in PPMS. Data from the ocrelizumab OPERA I and OPERA II studies and from the ORATORIO study will be submitted to global regulatory authorities in early 2016.
Related organisations
Related diseases & conditions