AstraZeneca and Lilly expand immuno-oncology collaboration
Posted: 22 October 2015 |
Under the terms of the expanded agreement, AstraZeneca and Lilly will evaluate the safety and efficacy of a range of additional combinations across the companies' portfolios…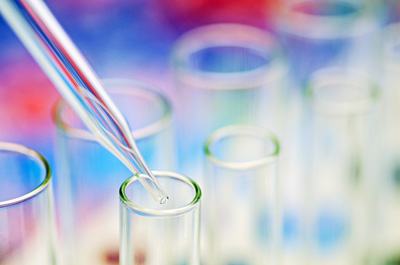 AstraZeneca and Lilly have extended their existing immuno-oncology collaboration exploring novel combination therapies for the treatment of patients with solid tumours.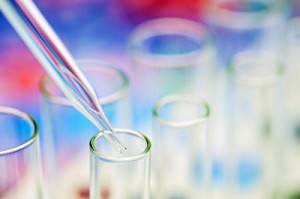 Under the terms of the expanded agreement, AstraZeneca and Lilly will evaluate the safety and efficacy of a range of additional combinations across the companies' portfolios.
AstraZeneca's anti-PD-L1 immune checkpoint inhibitor, durvalumab (MEDI4736), will be combined with Lilly molecules that target the immune system, including: TGF-beta kinase inhibitor, galunisertib; CXCR4 peptide antagonist; and an anti-CSF-1R monoclonal antibody, which will be assessed additionally with AstraZeneca's anti-CTLA-4 monoclonal antibody, tremelimumab.
The companies have said that they will also explore other combinations targeting tumour drivers and resistance mechanisms, including: Lilly's abemaciclib (CDK4 and 6 small molecule inhibitor) with AstraZeneca's Faslodex; and Lilly's Cyramza (ramucirumab) and necitumumab with AstraZeneca's AZD9291.
AstraZeneca and Lilly's "far-reaching potential"
Mondher Mahjoubi, Senior Vice President, Global Product Strategy for Oncology at AstraZeneca, said, "The extension of our collaboration with Lilly further supports our combination-focused oncology strategy and adds to our broad development programme across small molecules and immunotherapies."
Richard Gaynor, MD, Senior Vice President, Product Development and Medical Affairs at Lilly Oncology, said, "The expansion of Lilly's research partnership with AstraZeneca will explore the far-reaching potential of combining novel targeted therapies. Our respective pipelines afford multiple targeted options to create innovative combinations in immuno-oncology and beyond, that we hope will lead to future cancer treatment options."
Earlier this year, AstraZeneca and Lilly announced a Phase I clinical trial collaboration to evaluate the safety and preliminary efficacy of combining durvalumab and ramucirumab as a treatment for patients with advanced solid tumours.
Related organisations
Related diseases & conditions