Bristol-Myers Squibb's BMS-955176 completes proof-of-concept study
Posted: 23 October 2015 |
BMS-955176 is a second-generation maturation inhibitor designed to inhibit one of the last steps of the HIV-1 viral lifecycle…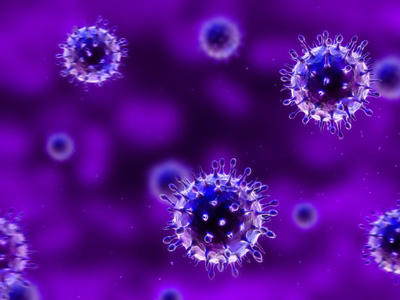 Bristol-Myers Squibb has announced overall antiviral activity and safety results from the three-part Phase 2a proof-of-concept study of BMS-955176, a novel investigational therapy designed to prevent the maturation of HIV-1.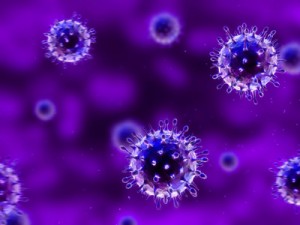 Bristol-Myers Squibb says the study findings support the continued development of BMS-955176, an investigational therapy from a potential new drug class that is designed to attack the HIV-1 virus differently than other available treatments.
BMS-955176 is a second-generation maturation inhibitor designed to inhibit one of the last steps of the HIV-1 viral lifecycle, which is theorised to disrupt the "maturation" of new virus particles and cause the release of immature HIV-1 particles that are unable to complete their lifecycle. The overall results of the study demonstrate BMS-955176's antiretroviral activity against the HIV-1 virus as both monotherapy and in combination with other antiretroviral medicines, and across patient subtypes (B, C), including those infected with the HIV-1 virus with changes in a critical protein ("Gag polymorphisms") that were not responsive to a previously investigated maturation inhibitor.
A need for novel drug classes
"Life-long management of HIV-1 infection requires sequencing of antiretroviral therapy to stay ahead of resistance and long-term tolerability challenges, and there is a need for new options for treatment-experienced patients," said Douglas Manion, M.D., head of Specialty Development, Bristol-Myers Squibb. "The overall findings of this proof-of-concept study confirm that BMS-955176 should be studied further in Phase 2b for patients in need of new antiretrovirals."
Maturation is one of the final steps in the HIV-1 lifecycle and occurs when the virus breaks connections between structural proteins. As a result, these proteins then undergo changes that produce fully mature infectious virus particles, which are released from cells with the ability to infect new CD4+ T-cells. BMS-955176 is designed to inhibit the last cleavage step in the HIV-1 maturation process, and thus potentially block the virus from becoming mature and infectious.
Thirty-four million people are infected with HIV-1 globally, and although the last twenty years have seen significant treatment advances, drug resistance, tolerability, and the potential for drug-drug interactions still present challenges. As the patient population ages and patients are on treatment longer, those developing resistance to existing regimens and classes, or who are unable to tolerate current available treatments, is increasing. This shift is driving a need for novel drug classes, like that of BMS-955176, with innovative mechanisms of action and the potential to address these evolving needs.
Related organisations
Related diseases & conditions