SMC accepts Keytruda as a treatment option for advanced melanoma
Posted: 10 November 2015 |
The SMC also announced positive recommendations for Roche's Avastin (bevacizumab) and Daiichi Sankyo's Lixiana (edoxaban)…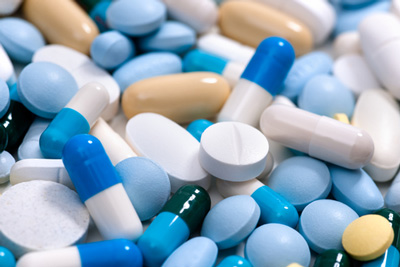 The Scottish Medicines Consortium (SMC) has issued a positive recommendation for MSD's Keytruda (pembrolizumab) as a treatment option for patients with advanced melanoma who have not been previously treated with ipilimumab.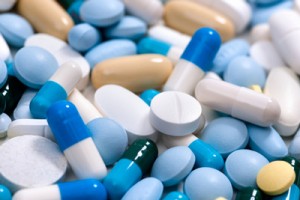 Scotland has one of the highest incidence rates of malignant melanoma in the UK with around 1,200 new cases diagnosed in 2011. This SMC decision means that a new treatment option will now be recommended for adults with advanced melanoma. Pembrolizumab is the first anti-PD-1 inhibitor to be recommended for adults with advanced melanoma by the SMC in Scotland and also by the National Institute for Health and Care Excellence (NICE) in England.
Pembrolizumab, an anti PD-1 inhibitor, works by making the cancer cell 'visible' to the immune system so it can be attacked by the body's natural defence mechanisms.
Mike Nally, UK Managing Director for MSD said, "We are delighted about the SMC recommendation for pembrolizumab use prior to ipilimumab and that patients in Scotland now have another option for advanced melanoma. We are committed to championing that all patients in the UK who need this treatment will be able to have access to it."
The European Commission license of pembrolizumab is based on data from three clinical studies, which were conducted in more than 1,500 treatment naïve and previously-treated patients with advanced melanoma. The supporting safety data was based on 1,012 patients with advanced melanoma treated with pembrolizumab in clinical trials. The majority of adverse reactions reported were of Grade 1 or 2 severity. The most serious adverse reactions were immune or infusion related.
SMC also accepts Avastin and Lixiana
The SMC also accepted Roche's Avastin (bevacizumab) following a resubmission for use in combination with chemotherapy as an initial treatment for patients with advanced ovarian cancer. Daiichi Sankyo's Lixiana (edoxaban) was accepted for the treatment of deep vein thrombosis (DVT) and pulmonary embolism, and also for the prevention of stroke in patients with atrial fibrillation.
Commenting on the SMC's November decisions, Professor Jonathan Fox, chair of SMC, said, "I am pleased the Committee has been able to accept these new medicines. Treatment options for ovarian cancer and advanced melanoma in particular are quite limited at present, so it is particularly pleasing to be able to accept both bevacizumab for ovarian cancer and pembrolizumab for advanced melanoma in patients not yet treated with ipilimumab. We know from the testimonies given by patient groups through both the PACE process and patient group submissions that patients and clinicians will welcome these medicines being made routinely available in NHS Scotland."