Servier exercises options to acquire worldwide rights to UCART19
Posted: 19 November 2015 |
Earlier this month, Great Ormond Street Hospital (GOSH) reported that UCART19 had been used treat a one-year-old girl who had relapsed acute lymphoblastic leukaemia…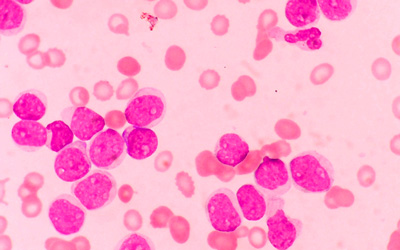 Servier has exercised its option to acquire the exclusive worldwide rights to further develop and commercialise Cellectis' UCART19.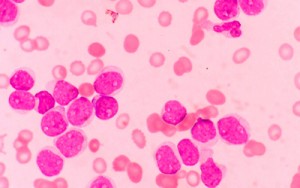 UCART19 is a TALEN gene-edited allogeneic Chimeric Antigen Receptor T-cell (CAR-T) immunotherapy about to enter Phase 1 development for chronic lymphocytic leukaemia (CLL) and acute lymphoblastic leukaemia (ALL).
Cellectis will receive from Servier a payment of $38.2 million upon signature. In addition, Cellectis is eligible for over $300 million of milestone payments, R&D financing, and royalties on sales from Servier, based on annual net sales of commercialised products.
Pfizer and Servier agree to co-develop and commercialise UCART19
In addition, Pfizer and Servier have entered into an exclusive global license and collaboration agreement to co-develop and commercialise UCART19. Under the terms of the agreement, Pfizer and Servier will work together on a joint clinical development programme for UCART19 and share development costs. Pfizer will be responsible for potential commercialisation of UCART19 in the US, and Servier will retain marketing rights in countries outside the US.
UCART19 utilises Cellectis' proprietary, allogeneic approach to develop CAR-T therapies that engineer T-cells from non-patient donors for use in multiple patients. This is different from autologous approaches, which engineer a patient's own T-cells. Earlier this month, Great Ormond Street Hospital (GOSH) reported that the treatment had been used treat a one-year-old girl who had relapsed ALL. GOSH said that the patient is now cancer free and doing well.
"Servier's early option exercise is a strong recognition of the potential value of UCART19 for patients, as the first allogeneic CAR-T therapy expected to move into clinical development that utilizes Cellectis' TALEN gene editing technologies," said Dr André Choulika, Ph.D., chairman and chief executive officer of Cellectis. "Cellectis aims to provide cancer patients with highly innovative best-in-class allogeneic CAR-T therapies across all geographies, and we are proud to collaborate on this license agreement with Servier and Pfizer to foster access for patients."