AstraZeneca sells Entocort US rights to Perrigo
Posted: 23 November 2015 |
Perrigo will pay AstraZeneca $380 million upon completion of the transaction to acquire the rights to sell Entocort capsules…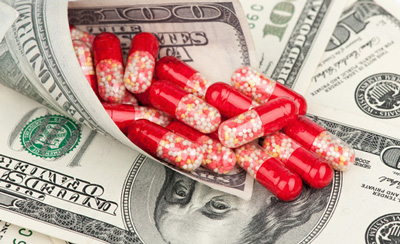 AstraZeneca has entered into an agreement with Perrigo for the divestment of US rights to Entocort (budesonide), a gastroenterology medicine for patients with mild to moderate Crohn's disease, an area of medicine outside AstraZeneca's strategic focus.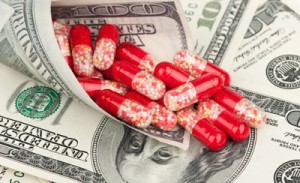 Under the terms of the agreement, Perrigo will pay AstraZeneca $380 million upon completion of the transaction to acquire the rights to sell Entocort capsules.
Luke Miels, Executive Vice President, Global Product and Portfolio Strategy, AstraZeneca, said: "Our agreement with Perrigo completes the global divestment of Entocort, emphasising our strategic focus on three main therapy areas and providing further simplification of our supply chain. We are pleased to be working with Perrigo to ensure patients with Crohn's disease in the US continue to benefit from this important medicine."
Joseph C. Papa, Chairman, President and CEO, Perrigo, said: "The addition of Entocort represents a strong strategic fit with our portfolio of prescription medicines. It supports our commitment to providing effective, affordable treatments to patients with gastroenterological conditions and we look forward to building on the brand's success in the US market."
Perrigo agreement completes the global divestment of Entocort
US product sales of Entocort were $89 million in the year-to-date. The transaction is expected to complete by the end of 2015, subject to customary closing conditions.
This agreement, along with the agreement entered into in July 2015 with Tillotts Pharma AG, part of the Zeria Group, for the divestment of global rights to Entocort outside the US, completes the global divestment of Entocort.