FDA approves Vonvendi for the treatment of von Willebrand Disease
Vonvendi [von Willebrand factor (Recombinant)] is the first and only recombinant treatment for adults living with von Willebrand Disease (VWD)…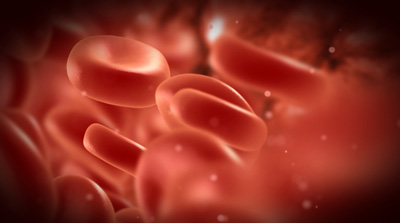 The US Food and Drug Administration has approved Baxalta's Vonvendi [von Willebrand factor (Recombinant)], making it the first and only recombinant treatment for adults living with von Willebrand Disease (VWD).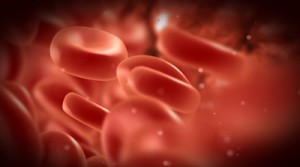 VWD is the most common inherited bleeding disorder worldwide, affecting up to one in 100 people; the rarest and often most severe form affects one in 1,000,000 people worldwide. This genetic disorder causes alterations or deficits in von Willebrand factor (VWF), resulting in impaired clotting, and affects women and men equally.
Vonvendi is an innovative recombinant protein treatment that includes a physiologic distribution of proteins called multimers, including ultra-large multimers (ULMs), with large multimers being the most active form of the protein supporting clot formation. The treatment is also the first in the United States that contains only trace amounts of Factor VIII (FVIII), offering the flexibility to administer FVIII only when needed. This attribute allows for tailored treatment for patients who may not require additional FVIII.
Baxalti expects to file for regulatory approval in Europe in 2017
"With no major therapeutic innovation in more than a decade, Vonvendi offers patients an important new option for VWD with a clinical profile that can help them manage this challenging chronic disease," said Joan Gill, M.D., of the Blood Centre and the Medical College of Wisconsin and lead author of the Vonvendi clinical study.
The safety and efficacy of Vonvendi were evaluated in two clinical trials of 69 adult participants with VWD. These trials demonstrated that Vonvendi was safe and effective for the on-demand treatment and control of bleeding episodes from a variety of different sites in the body. No safety concerns were identified in the trials. The most common adverse reaction observed was generalized pruritus (itching).
Vonvendi is expected to be broadly available in the United States in late 2016. Baxalta expects to file for regulatory approvals in Europe in 2017 and in other markets around the world.