NICE says 'yes' to heart failure drug sacubitril valsartan
Sacubitril valsartan is an angiotensin receptor neprilysin inhibitor. Neprilysin inhibits the actions of peptides in dilating the blood vessels…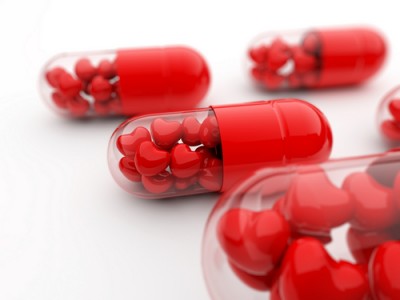 The National Institute for Health and Care Excellence (NICE) has provisionally recommended Novartis' sacubitril valsartan as an option for some people with heart failure.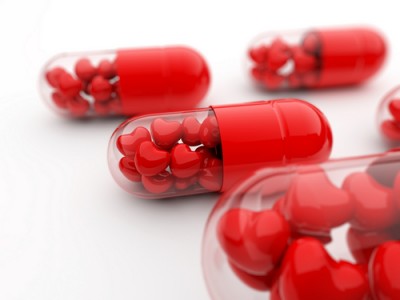 The draft guidance recommends the drug for treating chronic heart failure with reduced ejection fraction in people with New York Heart Association class II to III symptoms[ who are on a stable dose of ACE inhibitors (or angiotensin II receptor blockers for people who are intolerant of ACE inhibitors) and who have a left ventricular ejection fraction of 35% or less.
Sacubitril valsartan is an angiotensin receptor neprilysin inhibitor. Sacubitril stops the enzyme neprilysin from working properly. Neprilysin inhibits the actions of other substances called peptides in dilating (widening) the blood vessels. By restricting the action of neprilysin, sacubitril allows the blood vessels to relax, reducing blood pressure and therefore decreasing the heart's workload. Valsartan belongs to a class of drugs called angiotensin II receptor blockers (ARBs) and also works by lowering blood pressure.
Sacubitril valsartan an 'innovative drug'
Meindert Boysen, programme director, technology appraisals at NICE, said: "Drugs to treat heart failure have been available for many years. Despite this, people with this life-threatening and often debilitating condition have a poor prognosis, especially those with reduced ejection fraction. Sacubitril valsartan is an innovative drug that will offer people with this condition a further important treatment option with the potential to prevent deaths and reduce hospital admissions."
Consultees, including the company, healthcare professionals and members of the public are able to comment on the draft recommendations until 15 January 2016 via the NICE website.