Takeda's Ninlaro capsules now available in the US
Takeda's Ninlaro (ixazomib) capsules, the first and only oral proteasome inhibitor, are now available in the US for patients with multiple myeloma…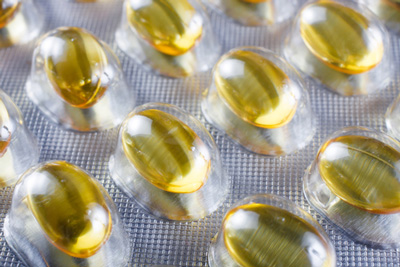 Takeda's Ninlaro (ixazomib) capsules, the first and only oral proteasome inhibitor, are now available in the US.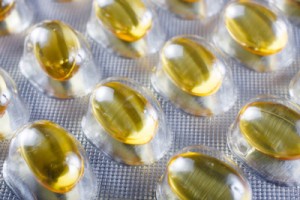 Ninlaro is indicated in combination with lenalidomide and dexamethasone for the treatment of patients with multiple myeloma who have received at least one prior therapy.
"With Ninlaro now available in the US, we have taken our extensive research and turned it into a reality. In addition to the clinical investigators and patients, I would like to extend our thanks to the FDA for its expedited review of Ninlaro. The need for new and differentiated treatment options is urgent, and their commitment allowed us to bring Ninlaro to market within a rapid timeframe," said Christophe Bianchi, M.D., President, Takeda Oncology. "In the short time since receiving FDA approval of Ninlaro, we have seen an enthusiastic reception from providers and patients alike; in fact, prescriptions have already been written by physicians and approved by insurers. We are excited to realise our commitment to the multiple myeloma community as we bring NINLARO to patients."
Ninlaro can be taken at home
Ninlaro is administered orally, once-weekly on days 1, 8, and 15 of a 28-day treatment cycle.  It is a pill that can be taken at home which may reduce some of the logistical burden for patients, because administration does not require an infusion or injection at a hospital, clinic or physician's office. For patients prescribed Ninlaro, Takeda is offering Ninlaro 1Point, a comprehensive support programme offering an array of access and coverage services. 
"Access to therapy for patients in need is our first and foremost priority," said Ryan Cohlhepp, Vice President of US Marketing at Takeda. "And with Ninlaro 1Point, we have created a robust suite of support services to help patients access Ninlaro."
Ninlaro is currently under review by the European Medicines Agency (EMA) and was granted an accelerated assessment by the Committee for Medicinal Products for Human Use (CHMP).
Related organisations
Related diseases & conditions