Comic Relief and GSK team up to help fight malaria
A new fund – created through a £17m donation from GSK and £5m from Comic Relief – will provide targeted grants over the next five years to organisations on the malaria frontline…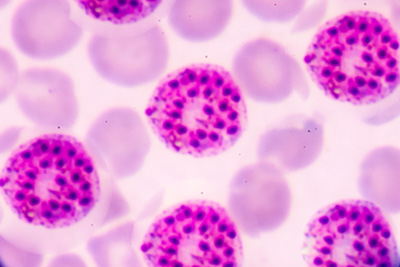 Comic Relief and GSK are teaming up in support of global efforts to strengthen health systems' capabilities to fight malaria.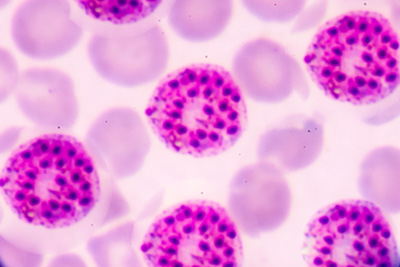 A new fund – created through a £17m donation from GSK and £5m from Comic Relief – will provide targeted grants over the next five years to organisations on the frontline, tackling malaria and improving health in five malaria endemic countries in sub-Saharan Africa and Asia. These grants, made and managed by Comic Relief, will complement current malaria programmes and help build sustainable ways to ensure people can access diagnosis and prevention at the right time and in the right place.
The partnership aims to support the World Health Organization's target to cut malaria case incidence and mortality rates by 90% over the next 15 years and the Roll Back Malaria partnership's goal of a malaria-free world. The WHO strategy focuses on bolstering global and national programmes to control malaria and increase access to diagnosis, prevention and treatment.
Partnership aims to reduce the burden of malaria by 90% by 2030
Significant progress has been made since 2000. Deaths have more than halved through increased use of bed nets, scale-up of diagnostic testing and better access to medicines. But the disease continues to take a heavy human and economic toll, straining already fragile health systems. In 2015 alone, there were an estimated 214 million new malaria cases and 438,000 deaths – 90% of which were in Africa.
Ramil Burden, Vice-President for Africa and Developing Countries at GSK, said: "As a healthcare company, GSK has long been involved in battling this disease but we know more needs to be done; we are delighted to partner with Comic Relief, who bring a deep understanding of supporting communities to improve health and prospects. Our partnership will support global efforts aimed at trying to reduce the burden of malaria by 90% by 2030. Not only will this help unlock human and economic potential, but it will also provide a springboard for managing other current and future health challenges."
Related diseases & conditions