Isis Pharmaceuticals becomes Ionis Pharmaceuticals
Explaining his reasoning behind the company name change, Stanley Crooke, CEO of Ionis, told Forbes: "My underlying concern was that the name was a distraction"…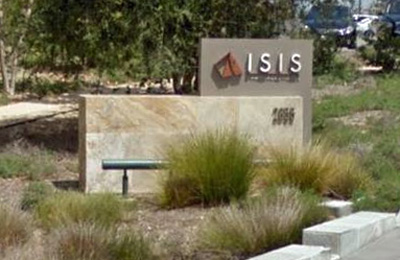 Isis Pharmaceuticals has changed its name to Ionis Pharmaceuticals, Inc.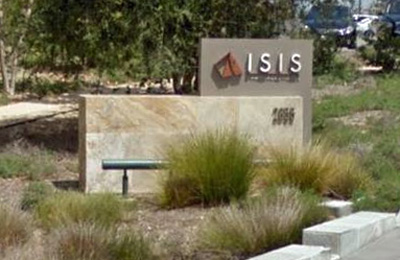 Ionis (pronounced "eye-OH-nis") Pharmaceuticals is an original name that the Company has chosen to represent its innovative culture and heritage as both the pioneer and leader in the RNA-targeted therapeutic space for the past 26 years. Ionis is focused on bringing its late-stage Phase 3 drugs, nusinersen, volanesorsen and IONIS-TTRRx to the market and advancing its pipeline of high value drugs that have the potential to be first-in-class or best-in-class drugs to treat patients with life-threatening or serious diseases. 
"The name was a distraction"
Explaining his reasoning behind the company name change, Stanley Crooke, CEO of Ionis, told Forbes: "My underlying concern was that the name was a distraction. To spend any time during a four-minute TV interview, for example, discussing our name, rather than focusing on how exciting things are at Isis today with three drugs finishing Phase 3 development and a pipeline of 40 drugs, just makes no sense."
Crooke said that he had been urged by colleagues and advisors to change the company's name as the word 'Isis' is now associated with the terrorist organisation.
Lynne Parshall, chief operating officer at Ionis Pharmaceuticals, added: "Our goal is to create medicines that will save patients' lives, and we are proud to be at the forefront of creating innovative medicines. We decided to change our company name because, when people see or hear our name, we want them to think about the life-saving medicines we are developing."
In conjunction with the corporate name change, the Company will trade on the NASDAQ Global Select Market under the new ticker symbol "IONS". The new ticker symbol will become effective at the open of the market on 22 December 2015. In addition, the Company will have a new website address:  www.ionispharma.com.