Boehringer Ingelheim to open new biopharmaceutical facility in Vienna
The facility will produce ingredients manufactured using cell cultures and will create more than 400 new jobs in the Austrian capital…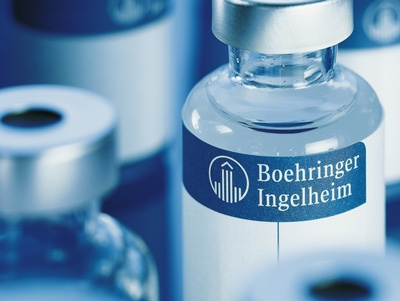 Boehringer Ingelheim is making a half billion euro investment to establish a new large-scale biopharmaceutical facility at its Vienna site.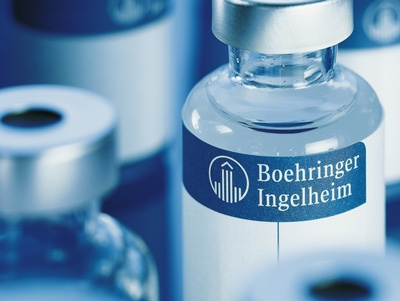 The facility will produce ingredients manufactured using cell cultures and will create more than 400 new jobs in the Austrian capital.
"This is a decision for Europe as a pharma location," said Professor Dr Andreas Barner, Chairman of the Board of Managing Directors at Boehringer Ingelheim. "We took a close look at various international options as part of the investment decision, also considering the research environment at potential sites. The clincher for Vienna was ultimately the company's desire to additionally secure the market supply of biopharmaceutical products and to balance the risk by establishing a further independent facility."
New biopharmaceutical facility will be in operation by 2021
In Vienna, Boehringer Ingelheim has up to now produced pharmaceutical active ingredients using microorganisms; over the next few years, cell culture technology will also be transferred there. At the Biberach site, two large-scale facilities for the market launch and cell culture based manufacture of biopharmaceuticals have already been operating successfully for many years. Biberach will remain Boehringer Ingelheim's largest European cell culture and global launch site for biopharmaceutical products.
 "Our own promising biopharmaceutical development projects and the heavy market demand for contract manufacturing were the basis for our decision to invest long-term in our biopharmaceuticals activities to this extent," explained Dr Wolfgang Baiker, member of the Board of Managing Directors responsible for biopharmaceuticals and operations. The investment will strengthen Boehringer Ingelheim's international biopharmaceutical network and enhance its leading position in the market.
The new biopharmaceutical facility will go into operation by 2021.