Pharming completes patient enrolment in Phase 2 Ruconest trial
Pharming has completed patient enrolment in the Phase 2 clinical study of Ruconest (recombinant C1 esterase Inhibitor, 50 IU/kg) for prophylaxis in patients with hereditary angioedema (HAE).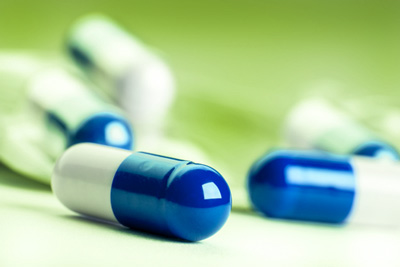 Thirty HAE patients deficient in C1 esterase Inhibitor and with a history of at least four attacks per month have been enrolled in the randomised, double-blind study.  The patients receive Ruconest either once or twice weekly, or placebo in each of three four-week treatment periods.  With the crossover design, all patients will receive each of the dosing regimens. The study will evaluate the safety and efficacy of Ruconest when used for prophylaxis of angioedema attacks in patients with HAE.
The recruitment phase of the study was initiated in January 2015 and is being conducted at sites in Canada, Europe, Israel and the United States.  The trial is being coordinated by principal investigators, Dr Marco Cicardi, Professor at the University of Milan, and Dr Marc Riedl, Professor of Medicine and Clinical Director of the US HAEA Angioedema Centre at the University of California, San Diego.
Pharming expects top-line results in Q2 2016
Commenting on the announcement, Bruno Giannetti, MD PhD, Chief Operating Officer of Pharming, said, "We are pleased with the timely completion of patient enrolment for this double-blind, randomized, placebo-controlled study. We expect the results to be highly informative in determining the safety and efficacy of Ruconest to prevent angioedema attacks in patients with HAE. We expect to have the top-line results of the study around the end of the second quarter.  If the results are positive, we intend to meet with the FDA and EMA to discuss next steps for the program, including our plans for a new subcutaneous formulation."
Under the terms of the North American licensing agreement with Valeant Pharmaceuticals International, Valeant and Pharming share the development costs for Ruconest for prophylaxis of HAE. Pharming will receive an undisclosed milestone payment from Valeant as and when FDA approval for this additional indication is given.  Ruconest has been granted Orphan Drug designation by FDA for the prophylactic treatment of angioedema caused by hereditary or acquired C1 esterase inhibitor deficiency, with data exclusivity until 2026.
Related organisations
Related diseases & conditions