Positive top-line Phase IIa trial results for DS107 as a treatment for atopic dermatitis
DS Biopharma has announced positive top-line Phase IIa trial results for DS107 as an oral treatment for moderate to severe atopic dermatitis…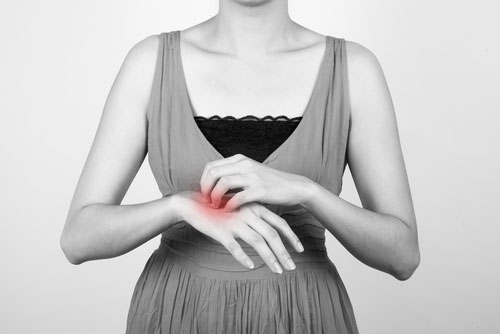 DS Biopharma has announced positive top-line results from a Phase IIa clinical trial of oral DS107 (active pharmaceutical ingredient DGLA) in atopic dermatitis.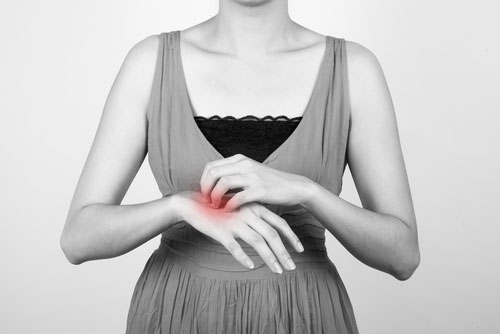 The trial was a randomised, double-blind, multi-centre, placebo controlled study over eight weeks of treatment. It was conducted in North America in order to assess the efficacy and safety of orally administered DS107 in a total of 102 patients with moderate to severe atopic dermatitis (IGA ≥ 3).
Based on the FDA standard primary efficacy end point for atopic dermatitis clinical trials (a two point drop in the Investigator Global Assessment (IGA) as well as an end of treatment IGA of 0 (clear) or 1 (almost clear)), the overall results from intent to treat (ITT) analysis showed a clinically significant trend (p=0.057) in favour of DS107 over placebo. In particular this analysis showed a statistically significant improvement (p=0.036) over placebo in the moderate patient subgroup (n=67).
Among the secondary endpoints that have been assessed, the pruritus score [Visual Analog Scale (VAS)] showed a statistically significant reduction of itch (p=0.015) within four weeks of dosing in the group treated with DS107.
The safety data indicated that oral DS107 was very well tolerated with a broad safety profile. There were no drug related Serious Adverse Events in either patient group. Most of the adverse events experienced were mild, resolved without any intervention and did not seem to differ between the groups.
Further analysis of the data will be completed over the coming months and the Company intends to present the full results at an appropriate dermatology conference later in 2016.
Commenting on the results, DS Biopharma CEO, Dr. John Climax said: 'The Company welcomes the very positive top-line results of this study which strongly suggest that DS107, with its wide safety margin, is an effective oral treatment for moderate to severe atopic dermatitis. The results to date, taken together with the previous topical DS107 positive clinical data, pave the way for further clinical development of DS107 in atopic dermatitis. The significant reduction in itch within four weeks was also a very encouraging observation, as itch is the hallmark symptom of atopic dermatitis and the itch/scratch cycle exacerbates the disease. Additionally DS107 could potentially be useful in other pruritus-related indications.'
Dr. Robert Bissonnette, Principal Investigator for the oral DS107 clinical trial commented: 'DGLA (DS107) is a vital component of healthy skin, the metabolism of which can be defective in subjects with atopic dermatitis. These trial results suggest, for the first time, that oral administration of DS107 could provide an effective treatment for this disease.'
Related diseases & conditions